How to Compete with the Junk Removal Franchises
Every major market in America now includes several junk removal franchises. There used to be three – Junk King, College Hunks, and the mac daddy of them all, 1-800-Got-Junk. Now there are a plethora of other junk removal businesses that are offering franchises. Stand Up Guys, Junk Luggers, Just Junk, J-Dog, and about a half dozen others have decided franchising is how they want to expand. How do you, the local junk removal company compete? You take advantage of, well,  your advantages. This is a multi-step process.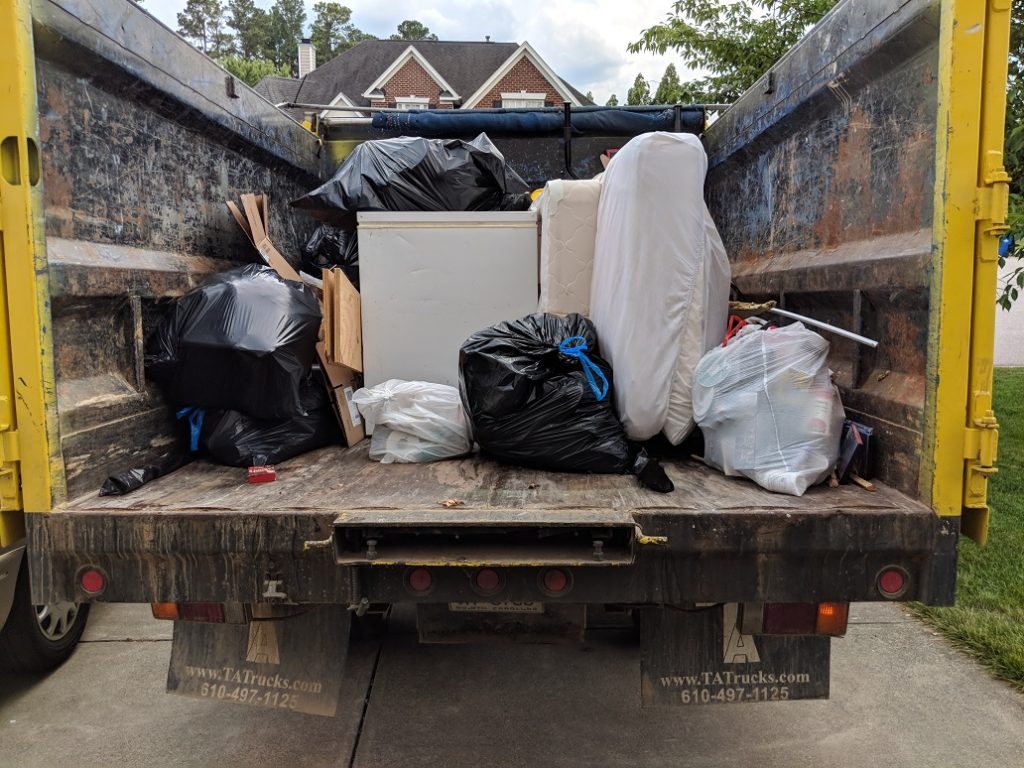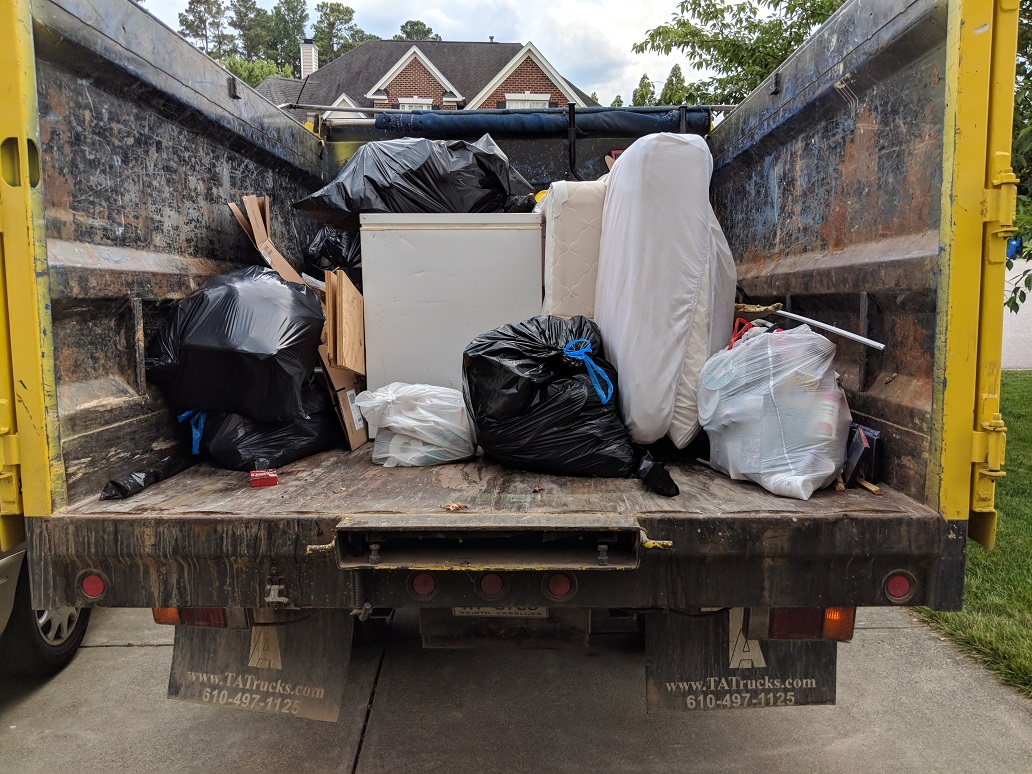 Get found. There is no way to compete with – and beat – the franchise companies if people don't know about you. You need to be on Google Ads, Angie's List, and Yelp for starters. Do not pay for Yelp, but make sure you are on it. Angie's List is profitable, though it seems to be losing membership and effectiveness. Google Ads, if run correctly, is extremely profitable, and will get you tons of web traffic. You should also be doing SEO work to help your site rank better organically over time.
Have a Professional Website. You need a website that screams "professional." You don't want an amateur-looking site, as it makes people think you're not able to provide a service that's as good as the franchises offer. You want a site that looks every bit as professional as theirs. Make sure your site has your phone number in a place where it can be easily found as soon as visitors navigate to the site. Don't make your customer look for it. On a mobile site, have a click-to-call phone number that pops up immediately. JRA offers 2 professional website options to convert visitors into customers.
Emphasize the fact that you are local. The smaller you are, the better (for selling this point). Make sure your site and advertising makes it 100 percent clear that you are a small, locally owned business. Make sure the customer understands that with you, all their money stays in the local economy, but with the franchises they send a lot to other places in the form of royalties. If you are on the truck, then by God, SCREAM it to the world. That is HUGE. Promote it. Post a video of you explaining to them that you are on the truck. Remind customers that nobody cares more about a job well done than the owner. Even as you phase off the truck, continue to let customers know that you're involved with your employees and business every day. If they know they can contact the owner directly, they'll be more likely to use you.
Get Reviews. Getting lots of great reviews will help build your reputation, and it'll help your Google search rankings as well. Google is where most people view reviews, so try and get as many Google reviews as possible. Ask the customer for a review at the end of the job. Say something like, "John, thank you so much for your business today. Would you leave a review online to let us know how you liked your service today? That's great, John. I can email you a review request. Would that be OK? Awesome. I'm sending it now. Please confirm that this email address is your email." Always ask the customer at the end of the job or when you think the customer is the most satisfied. Whatever the "sweet spot" is in your selling process is when you ask the question. You will get much better results by sending the email in front of the customer than if you wait and send it later – and the killer line is right at the end. Tell the customer, "Thank you for writing a review. I look forward to reading what you have to say." You have thanked the customer already, so they will feel even more obligated to follow through by leaving a review.
***Lower Prices***(Optional). I don't believe this is a good long term strategy. However, if you can have lower prices at first, you can catch the people who are price shopping. However, you still need to make sure you have nailed the first four steps, and you must make sure that you give a reason for being the cheapest. Your reason should be, well, the truth – you are small and have low overhead. You are on the truck, so your labor cost is lower. You answer the phones, so don't have to pay a secretary. You work out of your home, so you don't pay rent. This fifth step will complete the four step punch that will lead to a call and a job. As you gain repeat business, referral business, and online reviews, you should begin to raise your prices. Eventually, your rates should be right in line with those of 1-800-Got-Junk. Once you have a great reputation, bring the prices up. People will know you do good work and will appreciate the fact that you are local.
It is easy to think that these large franchises have a huge advantage because of their size. However, you have some great advantages over franchises. People want to shop local. They want to support their local economy. And huge corporations aren't held in the highest esteem in the US. You just have to make sure you get noticed, and that customers understand you are local and committed to doing a better job. If you can make that clear, you will beat the franchises.
-Lee Godbold