Education
Learn Million-Dollar Lessons with JRA Educational Resources!
Junk Removal Authority
Your One-Stop Shop for Junk Removal Business Insights
While building a multimillion-dollar junk removal company our founder Lee Godbold learned many lessons, tips, and how-tos on running an efficient and prosperous business. Instead of keeping all of that valuable information to himself, he founded Junk Removal Authority to help fellow small business owners avoid mistakes and achieve success at a much quicker rate. 
View our educational resources below – including our FREE YouTube content and articles – to gain invaluable industry insights.
Featured Videos
Watch more than 450 free educational videos through our JRA YouTube Channel! Each week, JRA produces new content with up-to-date tips and new lessons for the junk removal industry. Make sure you subscribe and tune in to our live show on Tuesdays at 12pm EST.
Video Training Series
Accelerate your business growth with our 150+ Video Training Series (VTS)! With the VTS, you'll spend less time onboarding employees and avoid costly junk removal mistakes.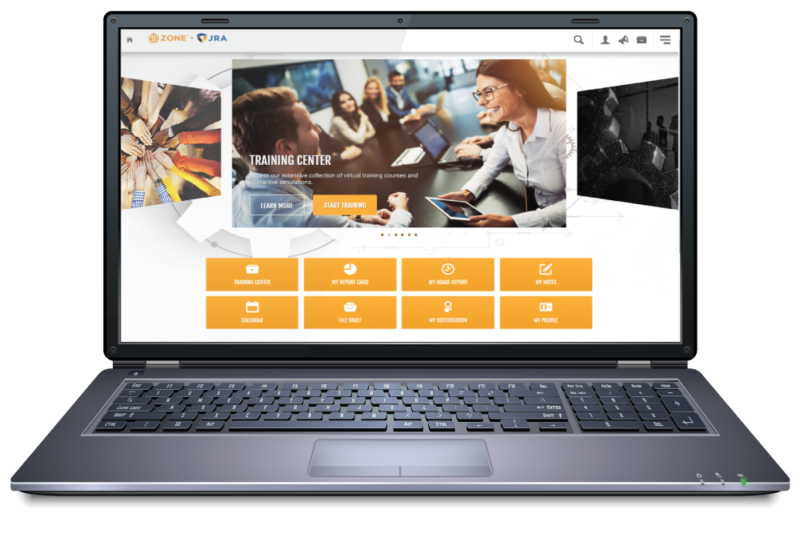 Get a Free Demo Today!
The Video Training Series includes testing modules for employees. Topics include:
Truck Team Procedures
Safety
Human Resources
Truck Maintenance
Business Operations
Scaling Up
Quoting Jobs
Marketing
"These videos are a GOLDMINE. I'm already seeing a return from implementing what I've learned!"
Junk Removal Business Manuals
Why reinvent the wheel when you can adopt our tested and proven junk removal business manuals.
Operation Manual: This ready-to-work plan will help you structure your company, operate efficiently, maintain safety precautions, manage truck operations, and maintain administration procedures. It includes a daily checklist to ensure your business stays on track.
Employee Manual: Organize, train and empower your team with our Employee Manual. Created specifically for the junk removal workplace, this manual will help you grow your business.
Let's Start A Conversation
Send us a message to get the ball rolling on your junk removal success story.
CONTACT US