It's tough to get work done or enjoy personal time when there are customer calls coming in at all hours. But missing calls is a surefire way to hold back your business and help your competition. The JRA Contact Center is your solution.
Contact Center Services
Tired of getting interrupted by customer calls in the middle of jobs or family time? Or maybe you can't seem to get potential customers to commit to an appointment while you have them on the phone. No matter your issue, the JRA Contact Center has you covered.
JRA marketing services will match you with customers and bring plenty of calls and emails to your business. However, unless you are there to answer EVERY inquiry and close the deal, your hard-earned leads will not pay off. Not answering or mishandling calls means you are giving business to your competition. But, when you use the JRA Contact Center, every customer call is expertly handled and you are no longer at the mercy of your phone. Plus, our agents are thoroughly trained and skilled at closing junk removal calls so you can make more money for your business and family. View our services below to decide which level best fits your needs.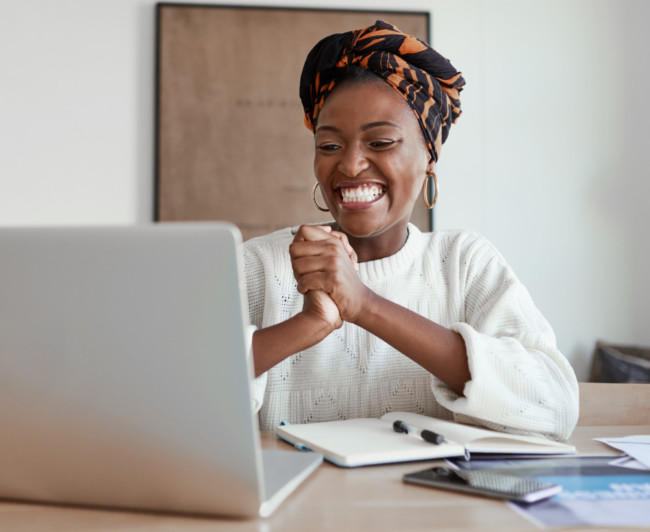 Dedicated Service
A Virtual Assistant to Handle Calls and Book Jobs
Enjoy all the benefits of a full-time booking manager and assistant, without any of the management headaches. We'll do all the hiring, phone-skills training, and quality assurance to make sure your virtual assistant never misses a lead and keeps close rates high.
Your fully-trained and dedicated agent will be like a member of your team and know you, your crew, and your brand like the back of their own hand! Virtual assistants answer your calls, emails, Home Advisor, Yelp, and Angie's List. Your agent can also handle administrative responsibilities and learn light dispatching to move your scheduled appointments around as needed. The Dedicated Service also allows you to use any online booking service of your choosing!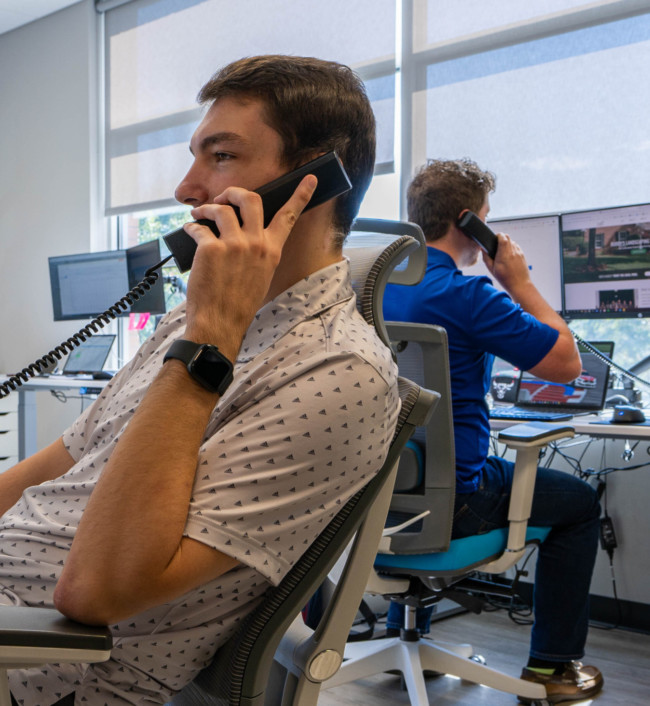 Traditional Service
Professionally-Trained Agents to Take Your Calls
Our professional and friendly agents go through a rigorous 4-week training program on how to take junk removal calls. These trained agents will answer an unlimited number of your phone calls each month, answering with your company name so customers believe they are speaking directly with a local company representative. A quality assurance team listens to all agent calls to ensure each meets our high company standards. The traditional service package includes a custom professional welcome recording at the beginning of each call as well as a weekly call log and report of jobs booked.
+ Email Response Team Add On: In addition to handling your calls, a trained agent will respond to your emails to ensure no leads slip through the cracks.
+ Leads Response Team Add On: With this add-on, our agents will not only answer your calls and emails, but they will also respond to any inquiries on lead-generating websites. This includes Home Advisor, Yelp and Angie's List. When a customer contacts you via these sites, our representatives are notified and respond immediately.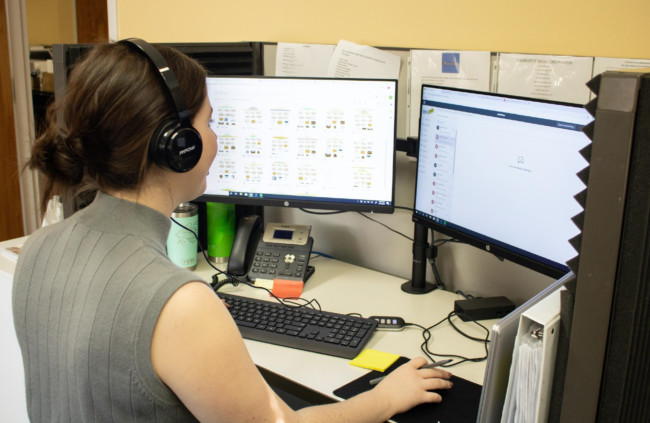 Back Up Service
Service When You Need It
If you only need the Contact Center's help when you're on a job or taking another call – or maybe just on the weekends and after hours – our Back Up Service could be the ideal fit for you. Don't let potential customers move on to your competition when they don't get an answer! Our Back Up Service can help fill the gap. Under this plan, our skilled agents will answer up to 100 of your calls per month. This plan is not eligible for Email Response Team or Leads Response Team add-on services.
Get Started with JRA Contact Center Services Today!
Training Courses
Want to improve your phone skills? JRA offers two training services with our very own customer service and booking expert Melissa Souto. "Melissa is awesome! I just took her booking phone calls training, and it was game-changing. Definitely recommend. She knows her stuff and helps you feel way more confident when interacting with customers on the phone!" – Taylor Hagen of Hagen's Junk Removal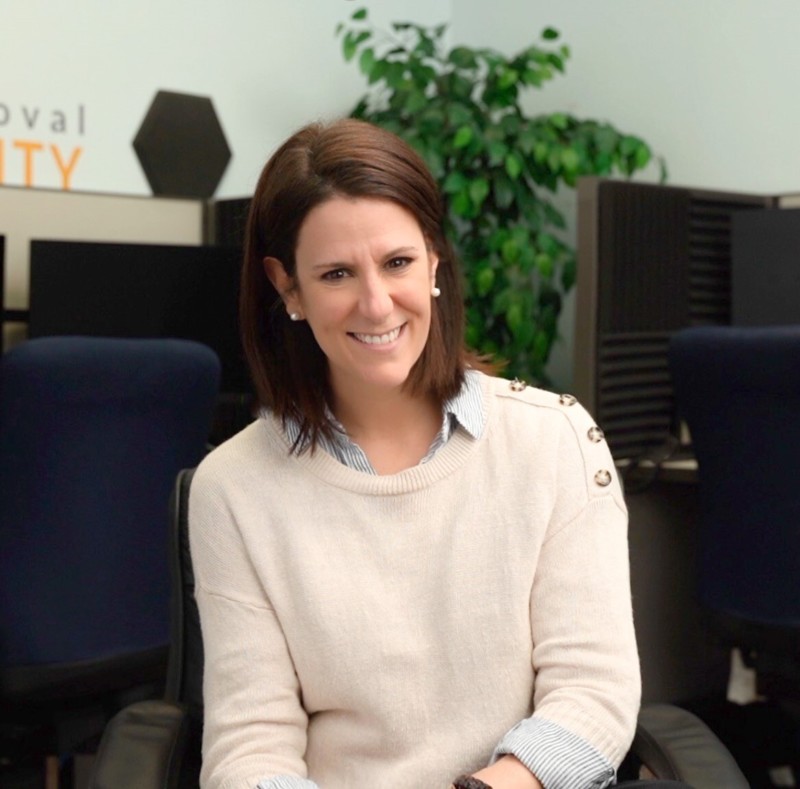 One-on-One Training
Gain Personalized Insights
Learn firsthand from Melissa with our One-on-One Training. Melissa will walk you through our proven strategy for answering inquiries and booking junk removal jobs. This training will be tailored to your junk removal business and can include an audit and review of your actual customer calls. Reach out to Melissa at [email protected] or (984) 302-3459  to schedule your one-on-one training.
Virtual Training Course
How to Book Jobs on the Phone
Learn how to book more jobs on the phone with Melissa's LIVE virtual training class! There are many reasons that potential customers don't book right away on the phone. They give objections like they are just calling to get pricing, want to speak with their spouse, or need some time to think it over. This training course teaches you how to respond to those objections and book more jobs on the spot so potential customers don't move on to the competition.
The JRA Contact Center Advantage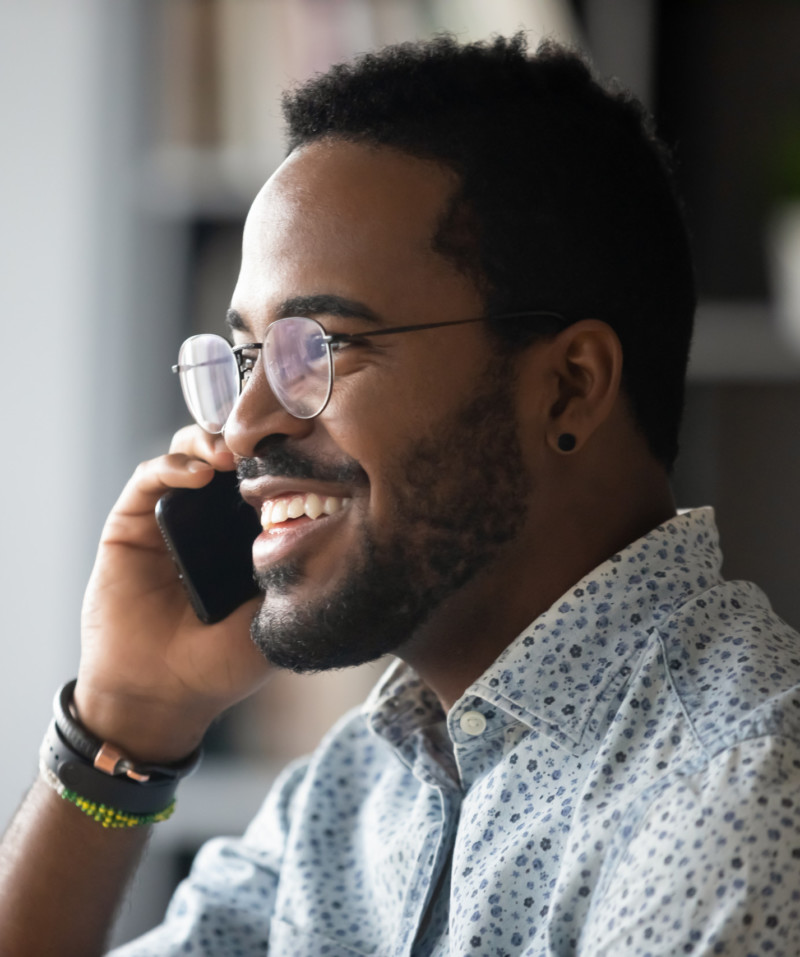 Freedom and Flexibility. With the JRA Contact Center, you are no longer a slave to your phone. If you are in the middle of something, simply set your calls to forward to our contact center and we've got you covered.
Calls are Answered in Your Name. The customer believes they are speaking with a representative who works directly for your company. There is no fancy-sounding phone system. The phone simply rings and a live representative answers, so customers believe they are speaking directly with a local company representative.
Professional Customer Service Representatives. JRA Contact Center reps know all about junk removal and understand how to lock down appointments. Our agents go through constant training and we closely monitor our closing rates. With our special training, JRA Contact Center closing rates are often far better than those business owners can produce on their own.
Reasonable Rates. Simply pay a monthly access fee and a charge for every job we book. That's it. You only pay for business that is going to pay you.
Client Testimonial
Watch and learn how this Junk Removal business owner got rid of his biggest source of stress when he joined the JRA Contact Center.
"The call center has been phenomenal. It's cleared up my schedule so I can have a little bit of a regular life while I continue to build this brand."
Stop getting interrupted by customer calls in the middle of jobs or family time
Reclaim your freedom by contacting JRA today!
Let's Get Started!
Fill out the form below and we'll reach out to discuss how the JRA Contact Center can help you book more jobs and reclaim your freedom!