7 Simple Steps That Will Make You look Like An Established Company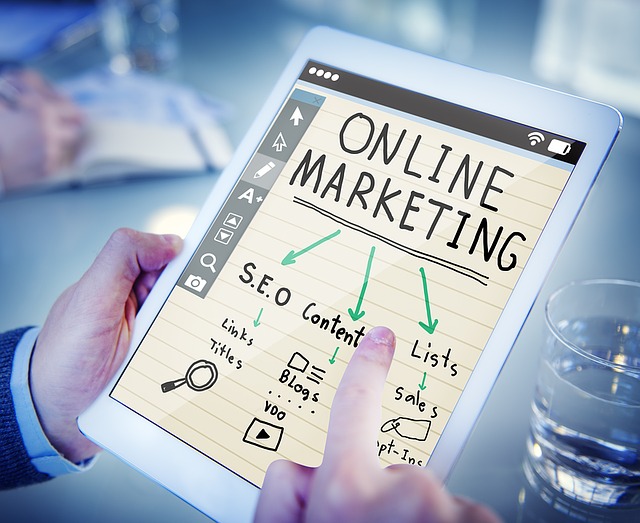 The opportunity that exists for individuals that are new or looking to start a service business is unbelievable right now. What advertising, the internet, and a great website can do for a new business is fantastic. Potential customers aren't asking their friends for references as much, but instead, they are going to the internet in search of the service they need.
If you've got a great advertising presence on the web, a great website, and professional phone skills you can book jobs just as easily as the company that's been in business for twenty years. Advertising, the internet, and a great website have been game-changers for the entire business climate.
Everyone knows the saying "Fake it until you make it." With great marketing, you can truly do that. However, when you get there, you better know what you are doing and take care of that company because the weapons you used to get the business from established companies could be turned 180-degrees and sink you if your work is not quality. But if your work is quality, and your market well, you can have a successful business in a shorter period.
Companies that have been in business for a long time need to up their game by utilizing their income to stay ahead of the young guys. What everyone has to realize in the service industry is that you aren't just in the heating and air business, or the plumbing business, the countertop business, or the junk removal or moving business. You are in the marketing business.
Your main goal is to gain attention, and once you get customers attention, you have something that leads people to schedule. The current climate is a blessing and a curse. It makes it easier to get customers and build a business when you start, but you need to stay on top of your game once established or risk a young company is taking the lead.
Here are seven steps to take before you get into a business that will make you look like an established company:
1. Build a great website

Far too often new companies decide to build a website on their own using a simple website builder. It shows! Though these sites can look reasonably good, they still don't display the appearance of an experienced company. An experienced company might be able to get away with a basic site. An inexperienced company cannot.

2. Have Professional Vehicles

They don't necessarily have to be new. But keep your company vehicles clean and in good working order. Make sure they do not leak any fluids! Have company graphics on them. Your appearance is everything.

3. Have company uniforms

This is a must. Company uniforms scream professionalism. Don't skimp on this!

4. Answer the phone

And answer it well: One of the most important things is to always answer the phone. We believe you should answer the phone every day no matter the time of day. But, it should at least be answered during regular business hours. And when you do, answer the phone you should do so professionally: "Thank you for calling Smith Hauling. This is Al. How may I help you?"

5. Communicate with your customer

Set arrival times and keep them. If you aren't going to make it at the given time make sure to communicate that as soon as possible with the customer.

6. Follow up and have an online review system in place

Following every job check back in with the customer to make sure things went well. Also, have a review system in place, such as BestLocalReviews.com, to maximize the number of online reviews. Remember, the more reviews you have, the more established and professional you seem.

7. Know your stuff

If you are going to act professional, you need to knowledge-up like a professional. Though your presentation might make people think you've been in business longer than you have, should you not know what you are doing, the customer will see through it. If you are identified as a fraud, that customer could turn the internet into your worst enemy by posting negative feedback on social media and other sites.
The team at Junk Removal Authority can help! From building you a proven and professional website to helping you knowledge up with a business package JRA has you covered.
Lee Godbold is the co-founder of Junk Doctors, a $2 Million a year junk removal business in North Carolina, and Junk Removal Authority, the junk removal industry's premier provider of information and support.