Book More Hoarding Jobs with these Tips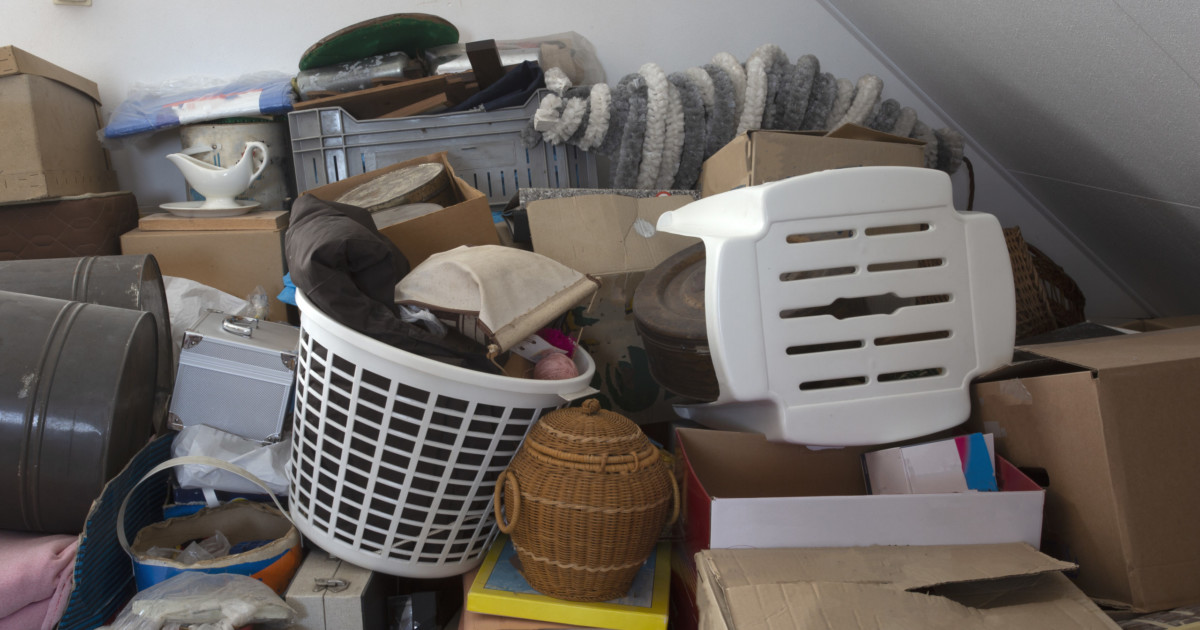 Tip of the Week with Melissa Souto
Let's talk about hoarding jobs. When you get a call about a hoarding job, the person inquiring is typically a family member, and many times they are calling about the home of a loved one who has passed away. These customers tend to be emotional and take a little extra care.
Hoarding disorder is a very real illness and we must be sympathetic to customers dealing with it. I've had calls with customers who were crying or choked up, and others who sounded embarrassed. Here are a few tips on how to handle these inquiries with grace, while still booking the job.
NEVER use the word hoarder unless the customer actually uses the word hoarder first. Doing so risks offending the caller and losing the job. Instead mirror the words they use. If they say "a house filled to the brim with stuff" say "full house cleanout job."
Giving a price estimate for a hoarding job can be difficult over the phone. These jobs vary greatly by size and sometimes require additional labor fees. My advice is to not overthink it. Tell the customer, "Jobs of this size typically run at least four full truckloads, if not more. My full truckload price is X." Offer to book the job and do a no-obligation onsite quote before beginning work. Keeping it simple will put your customers' minds at ease and increase the likelihood that they'll book the appointment.
Following these tips and leading with sympathy will go a long way in helping you book more jobs. Want us to handle your hoarding inquiries for you? The JRA Contact Center is here to help!
Watch "How to Book More Hoarding Jobs in Your Junk Removal Business With This Call Tip" for more insights from Melissa.
About Melissa Souto
Melissa is JRA's in-house customer service and booking expert. "Melissa is awesome! I just took her booking phone calls training, and it was game-changing. Definitely recommend. She knows her stuff and helps you feel way more confident when interacting with customers on the phone!" – Taylor Hagen of Hagen's Junk Removal. Contact Melissa to learn how the JRA Contact Center can help you book more jobs and make more money!