When To Charge A Customer Extra For Their Junk Removal Service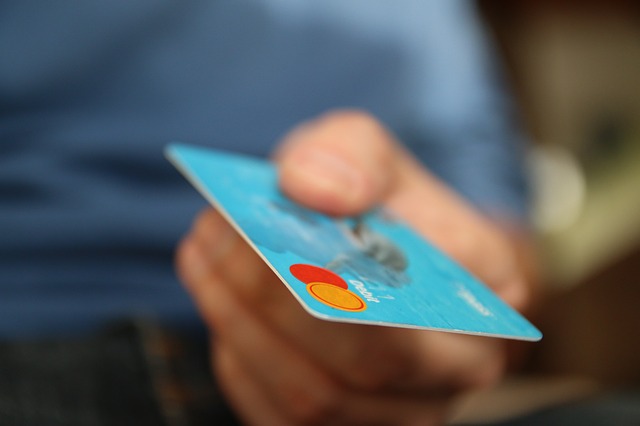 One of the most common questions that new junk removal entrepreneurs have is "how do you price?" That question is now much easier to answer with the large amount of content available on Youtube and www.junkra.com. When we first started in the junk removal business, you had to figure it out on your own unless you went the franchise route. Luckily that is not the case anymore.
Most junk removal companies charge based on the amount of space a customers items take up in the truck. Normally there is a minimum price up and a maximum price, and the industry standard includes labor. That works perfectly for 90 percent of jobs. But how do you handle the  10 percent of jobs that are much more difficult? What are the situations where you should charge more?
Farther Distance
Set a standard service area. If a customer is outside of that standard area, you should raise your minimum price. We have a 50-mile service radius. In some areas of the country, your service area might be 25 miles if the population is very dense. When going a bit outside of your service area, you will want to make sure the minimum is higher. We typically do a full load minimum from about 51-75 miles out. Any farther out we adjust to a two full load minimum.
Small Items
When you have a lot of small items the most inexpensive way of removing them is to take empty trash cans and load the cans. Then take the cans out to the truck and dump them. However, this should be an above and beyond labor charge. We recommend charging $25-$50 per ¼ truckload for "bagging" small items.
Demolition of Structures
Taking the additional time to demolish playhouses, sheds, and decks are above and beyond labor. There should be an additional demolition charge for this type of work and varies depending on what you are tearing down and the size of it. These figures are based on the use of hand tools to demolish the structure and are ballpark numbers for extra demo costs on top of the volume of common structures:
Playsets: $50
Metal sheds: $35-$75
Wooden sheds: $75-$150
Hot tubs: $25
Hot tubs set into the deck: $75
Bed Bugs
If you offer the removal of items that have bed bugs, you should charge extra for this service as you will need to use Tyvek HAZMAT suits. We also like giving our guys a bonus for dealing with bed bugs. We typically apply a $100 surcharge per load for bed bug jobs. $50 goes to us, and the other $50 is split between the two team members.
Recycling
If you are charged a fee to recycle certain items you should pass that cost onto your customer. If you must take certain items to different facilities other than where you would normally dispose of things you should also charge extra for going to those facilities. Some items to charge more for because they are more expensive to dispose of are:
Tires
Televisions
Computer Monitors
Refrigerators (If it costs you to re-capture the refrigerant)
Extremely Dense Material
Material that doesn't take up much space but is very dense should incur an additional charge. Most junk removal companies will not have a vehicle that can haul many of these items. Most companies charge in ¼ bed loads. A bedload is the entire surface area of the vehicle filled to 1 foot in depth. Watch the weight on your tires as you can often go higher than one foot. Charge the same rates you would for each ¼ bed load as you do for each ¼ truckload. Some dense materials include:
Tile
Shingles
Concrete
Bricks
Dirt
Gravel
Hoarding
Many companies will want to give hoarding customers a discount. That can often be a HUGE mistake. Hoarding jobs take a lot of time and should actually be charged about 25% more than your normal rates depending on the size of the job. Also, if the hoarder is going to be present during the clean-out, charging 50% more than normal, is often a smart idea, as hoarders will slow you down tremendously.
Other situations to charge extra
Considerations should be made to charge extra in a job that occurs in buildings over three stories. Even if they have an elevator, it takes time to ride the elevator. Also, consider additional charges on jobs where there is an excessive distance for you to carry stuff to the truck.
Conclusion
These are just some of the situations where you should charge extra for junk removal, not an exhaustive list. You should generally not charge extra for a junk removal job with boxes, bags, and furniture throughout the home. This type of work will average out with the high-profit garage clean outs you will have. But if a job requires an excessive amount of labor, bagging, higher disposal rates, farther distance, or any other large increase in expenses to you, then you should pass it on to the consumer. The important thing is that you are upfront with the customer on the costs. Don't surprise them at the very end.
Lee Godbold is the co-founder of Junk Doctors, a $2 Million a year junk removal business in North Carolina, and Junk Removal Authority, the junk removal industry's premier provider of information and support.