Pre-Move Junk Hauling Guide
You're moving! Whether you've sold your house, rented a new apartment or are headed off to college, moving into a new space begins with packing. If you begin your packing process by purging what you no longer need, use or want with a pre-move purge and consider hiring a junk hauling company to help you, you could save yourself a lot of time in packing a ton of useless items.
It can be challenging trying to decide what to keep and what to toss. Reviewing some of the below tips can help you to determine what may be worthy of packing and what should be hauled away by West Palm Junk Removal Authority.
Clean The Closets
Cleaning closets can be emotional. It can help to donate clothing to someone else or someone in need. Almost every junk hauling company donates items that are in good condition to local charities and resale stores. This can also save you trips around town dropping off items you wish to donate, after all, you are super busy getting ready to move.  Environmental responsibility is important to West Palm Junk Removal Authority, and they work to reduce landfill waste by donating many items to local charities and resale stores.  
When cleaning out closets ask yourself the following questions to urge yourself down the path:
Is it ripped, stained, or needs repair?

If it's in your closet in this current state and you have yet to tend to it, chances are, it's not your top priority

and

it never will be.  

Does it fit?

If it doesn't fit and hasn't in a long time, donate it.   

Is it in style?

Some pieces are all the rage and then

just

aren't anymore.

Have you worn it within the past year?

There are exceptions to this rule. Don't toss the designer pieces or the fur coat from grandma. Make sound judgments, but don't hang on to items thinking you will all-of-the-sudden wear them again.
Assess the Furniture, Kitchen and Small Decorations
Think about the space you are moving into and the furniture and appliances that you currently own. If you won't be able to fit what you currently own into your new space, then it's time to downsize. Remember, West Palm Junk Removal Authority will haul away all items even if they aren't necessarily "junk" and can take things you would rather send for donation than take with you to your next home.
The Garage and Attic Junk Hauling
Probably the most intimidating part about moving out of any house is attempting to clean out a basement, attic and/or garage. As a result, so much junk accumulates there over the years. First, if the junk is beyond what you can handle, certainly contact West Palm Junk Removal Authority, no job is too big or too small. All you have to do is point, and they will do all the lifting and junk hauling.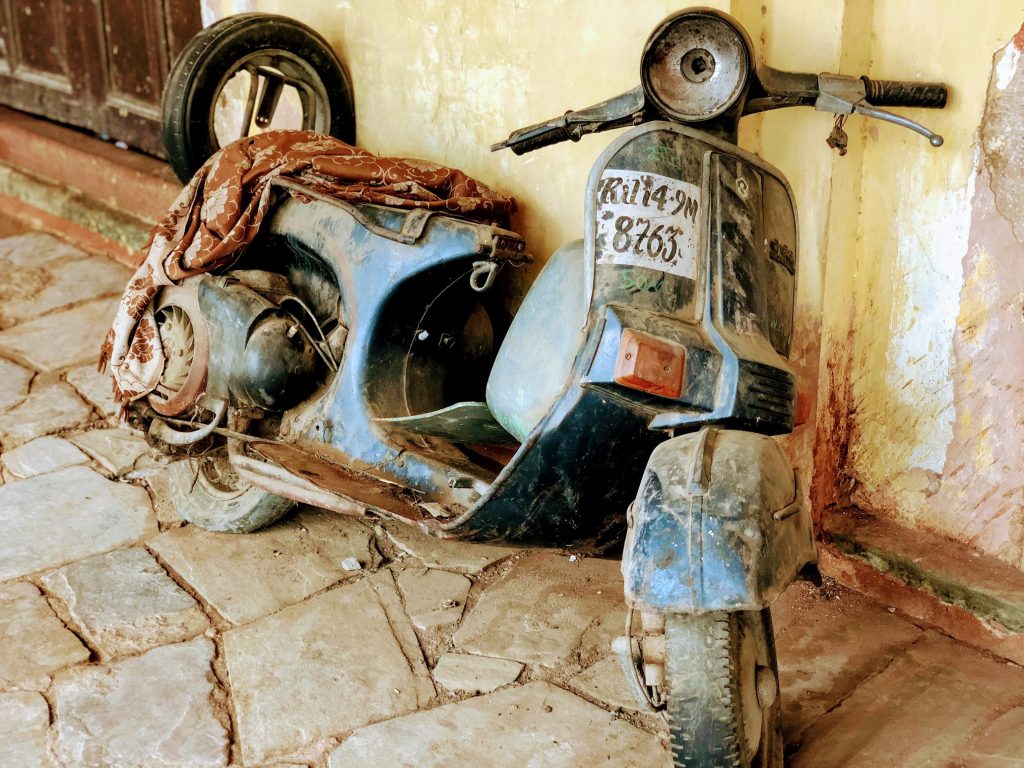 However, following these tips, you can start on the right path to a junk-free space:
Divide the space

. Work on one space at a time and begin to create areas or "zones."  

Don't quit the spot

. Don't quit working in one area until it is complete before moving on.

Keep like things together

. When decluttering, keep like things together; item size and color.

Labeling.

Label all of your boxes so that you know what is inside of them when you go back to find something at a later date.   
Disposal of Items
Spending time purging things before you begin to pack, or as you are packing saves you time in the long run. West Palm Junk Removal Authority specializes in junk hauling, and there is no job too big or too small.
West Palm Junk Removal Authority will guarantee you a fresh start at your next home.