West Palm Hurricane Debris Clean-Up and Junk Removal
Hurricane Debris Clean-Up
Hurricane and storm season can be a devastating time for residents and businesses in the West Palm. Weather is unpredictable and can bring an incredible amount of damage throughout the area. Hurricanes and severe storms can leave a host of different debris on the property from large tree limbs to collapsed structures and can not only be difficult to clean up on your own but often impossible and dangerous to accomplish on your own.  And for that reason you to conduct Hurricane Debris Clean-Up in your community.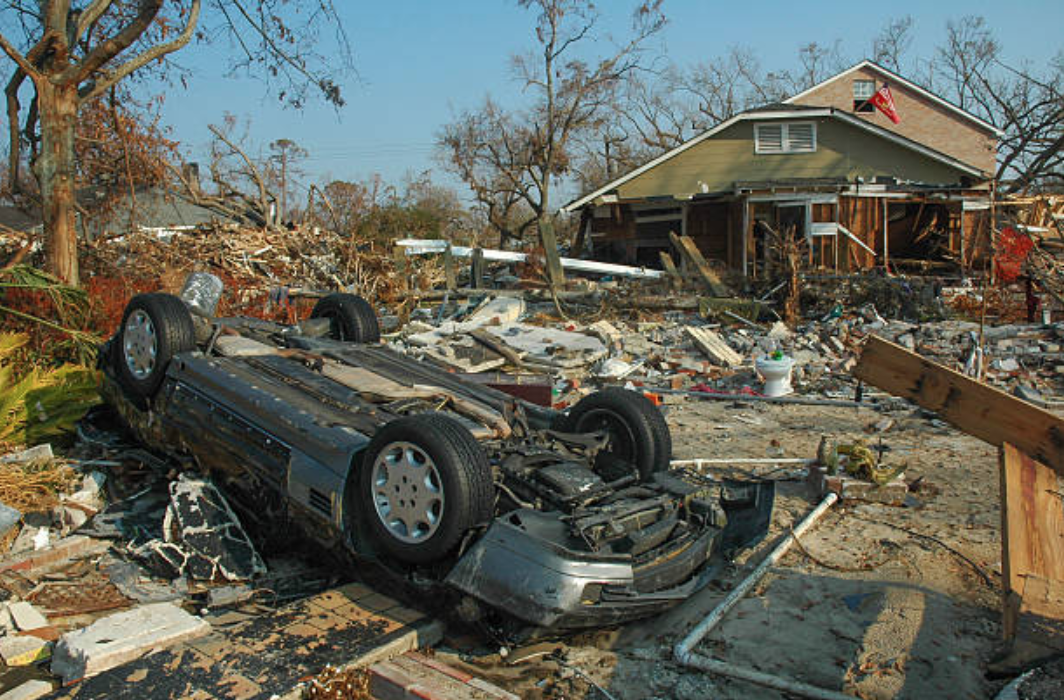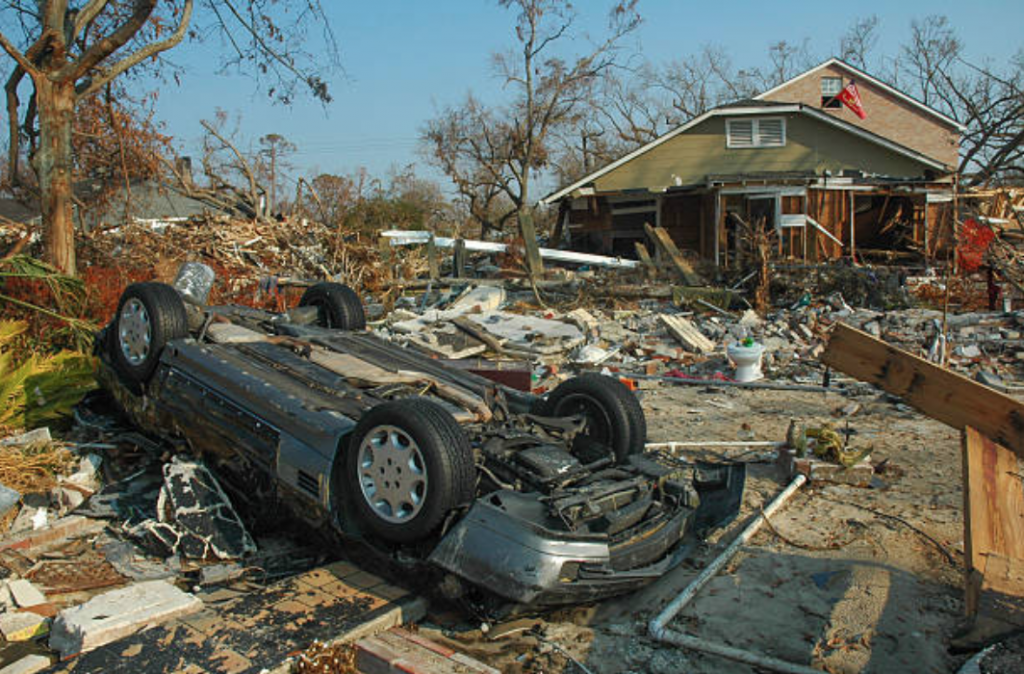 Follow these helpful tips so you can start on your hurricane and severe storm cleanup process and contact West Palm Junk Removal Authority to help with the heavy lifting and any other debris, and junk removal needs you to have.
Gather Gear
Before you begin any hurricane or storm clean-up project, you need to gather the proper gear to ensure you are safe and protected. Make sure you have the following:
Protective eyewear, and hardhat

Protective masks

Work gloves

Waterproof boots

Ear protection if you will be using loud machinery
Remember if you encounter large, bulky items that require multiple people to move out, or lift don't attempt to lift or move them on your own. Contact West Plam Junk Removal Authority to remove the debris for you. We are happy to take care of all of the hurricane debris and junk that has accumulated as a result of any storm, saving you the trouble and your back!
Go Slow, Get Help
You have a big job ahead of you when it comes to storm clean up. During hurricanes, there are often trees that need cut into manageable pieces. Perhaps there was damage on a structure such as a shed, porch, playset, or other building that requires light demolition.
Projects such as these require multiple people, the use of special equipment and the ability to haul away a lot of debris when the job is done. West Palm Junk Removal Authority has all of the tools and the workforce needed to get the job done.
West Palm Junk Removal Authority specializes in light demolition services and can have your property back to it's beautiful West Palm condition in no time. West Palm Junk Removal Authority can be at your location within 24-48 from the time that you call us!
West Palm Junk Removal Authority  
Contact West Palm Junk Removal Authority for all of your hurricane debris clean-up and junk removal needs. Why risk injuring yourself trying to get the job done when West Palm Junk Removal Authority can do the cleanup work for you? We will haul away all of the junk and debris left by hurricanes and severe storms. Also, we will perform light demolition wherever you want your yard back in tip-top shape.
Whatever your needs may be West Palm Junk Removal Authority is here to solve your junk removal and storm debris clean-up needs.