West Palm Beach – Junk Removal
West Palm Beach, Florida is an amazing place. Beautiful beaches, great restaurants, nice homes, and lots of junk! With all of the golf, relaxing, and enjoying the beautiful weather at West Palm you certainly don't have time for junk removal. That's where the Junk Removal Authority comes in!
Junk Removal Authority services your West Palm home or business. We recognize that many of our customer's call us due to the convenience of our service. A lot of people can haul some junk. They can get a friend's assistance and carry a couch out to the truck, or load up an old TV for recycling. They just don't want to take the time, risk damaging property, borrow a truck, or risk injury. Or they just simply don't want to take the time. Junk Removal Authority is here for you to make your life easier.
 Junk Removal Proper Tools
When doing junk removal you want to make sure you have the proper tools. Useful tools of the trade are lifting straps such as the shoulder dolly or forearm forklift. It is also helpful to have a hand truck dolly. Make sure your hand truck dolly has rubber wheels, however. Otherwise, you can scratch your floors. Junk Removal Authority is equipped and trained to use all the proper tools. That way the job gets completed without injury or damage to your property.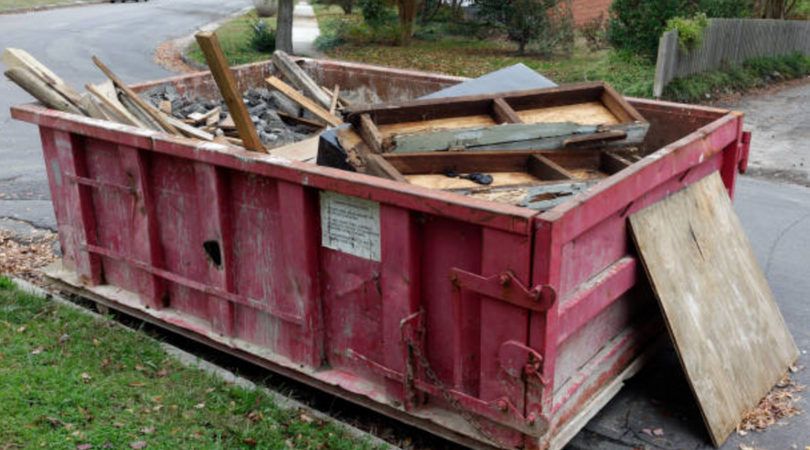 It is very common for storage areas around your home to get full of bags, boxes, containers, storage racks, and other general junk. Though you yourself put everything in there it was done a little at the time. All of a sudden you are faced with the prospect of clearing out the entire space. What didn't take long each time to fill up has grown to a massive undertaking. Don't worry. When you need junk removal from a storage space Junk Removal Authority is there for you. Our friendly team will not only empty that storage area, they will do so with a smile. You can't beat that!
Planning On Doing Junk Removal
What many people forget when they are planning on doing a junk hauling job on there own is that it takes time to rent or borrow a truck, load the items, and takes a lot of time to unload them as well. And if you are planning on doing this job on a Saturday you better allow for the long wait at the dump. It is unreal how much time it can take on a Saturday just to get to the unloading point. Just to not have to wait in line is almost worth the price of paying us to come to pick up your junk.
Some people just want to get rid of the stuff and forget about it. Others want to make sure it is re-used and recycled whenever possible. Should you want to try that on your own you will increase the time it takes for you to do the job tremendously. That is because you will have to dump some of it, recycle some of it, and donate some of it. Each place will have a line for you to wait in. Each place will require you to unload the truck. Then you have the drive time in between. Doing junk removal the environmentally friendly way for the West Palm area is very time-consuming. Because we have so much volume we actually have a facility where we can sort through this stuff and a vendor will come to pick the stuff up for us.
So wherever you are in the West Palm and surrounding areas the Junk Removal Authority has the solution for West Palm junk removal. Simply book online or give us a call to schedule. We look forward to serving you!