Lancaster Trash Removal Pro's
If you are a resident of Lancaster or one of the surrounding areas and need trash removal look no further. The Junk Removal Authority partner's have been providing service for the area since 2005! We can normally accommodate same or next day service. So if you've had stuff in your garage or basement for 20 years, but it has to be gone TODAY! We probably have you covered. Just give us a call or start the booking process online!
We've removed some unreal items over the years. From Coffee and Espresso machines to footballs signed by the Steelers Super Bowl teams to life-sized sex dolls, Junk Removal Authority has seen it all! We've done large hoarding jobs and we've done small trash removal pickups of just an item or two. No matter the size of your job we've got you covered.
The largest trash removal jobs we've done have been hoarding jobs. Hoarding is a disease that afflicts people you would think were otherwise completely normal. It doesn't matter the income level, number of friends they have, how much they drink, etc. It can happen to anyone. There is a good chance out of all the people you know at least one are hoarders.
We get people all the time that say "my parents are in need of trash removal big time. They are hoarders". Once you have seen all the trash people generate in your business you will realize that most likely they aren't. They just might have accumulated a lot of good things over the years. We consider hoarders people that accumulate junk and trash that otherwise has no monetary value or practical use. Though your parents might accumulate stuff they will never use if it is has monetary value we don't really consider it to be a hoarding situation. However much stuff they have just know it could be worse!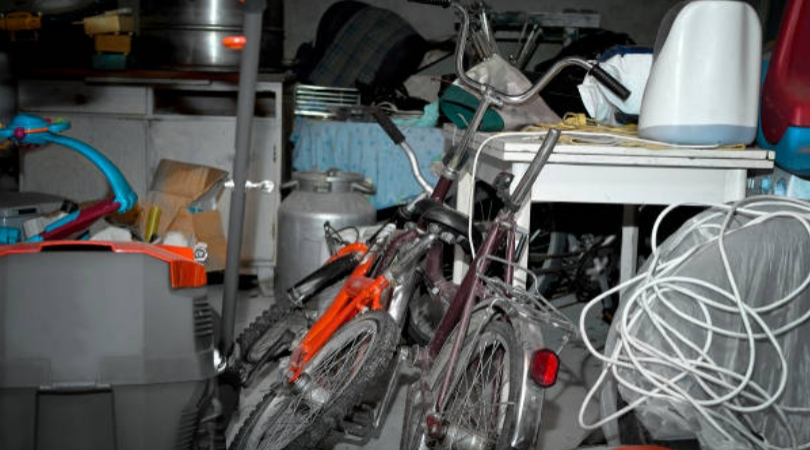 Some people wonder if we remove regular trash as well. We do. Not on a weekly basis. But if you need your Lancaster or Harrisburg trash cans emptied because you missed your normal pickup we can handle that for you. Also, if you are cleaning out a rental home we can empty out fridges and clean up kitchens. Smelly household garbage doesn't scare us. We've done some trash removal projects where the stuff has been sitting out long enough that the maggots have moved in. We just put on the gloves and get to work. And try not to breathe!
Trash removal is obviously something you could probably do on your own. Junk Removal Authority is in business to make your life easier and reduce your stress level. We are in business so you get to do the things you enjoy doing or work at the things you are good at. We are good at trash removal. You've got your things your good it. You stick with them. Let us do your trash. And the whole area benefits! Call today or book an appointment online and let's do the trash removal job in the Harrisburg and Lancaster area!