JUNKCO Louisville. We are in the "Back" Leasing Business for Junk Removal
You've got a lot of heavy stuff that has built up over the years. You've got a couch you need to be removed, a desk that needs to be removed, some decking you need to be demolished and removed. Or maybe you've got a relative who was a hoarder that has all kinds of general accumulation of stuff. To be blunt. You need junk removal!
Will you do the junk removal yourself?
You'd have to rent a truck and convince your wife's brother to come to give you a hand with the labor. Then you'd have to take it off to a donation center, recycling center, or landfill. And then you could very well hurt your back or scrape your wall while you are doing junk removal. After all, you aren't doing it all the time. So in order to save a little bit of money all of a sudden you've got days or weeks of pain and damage that will cost more than the junk removal to repair. Absolute bummer! Some things are just better to hire out to a Louisville or Crestwood area professional.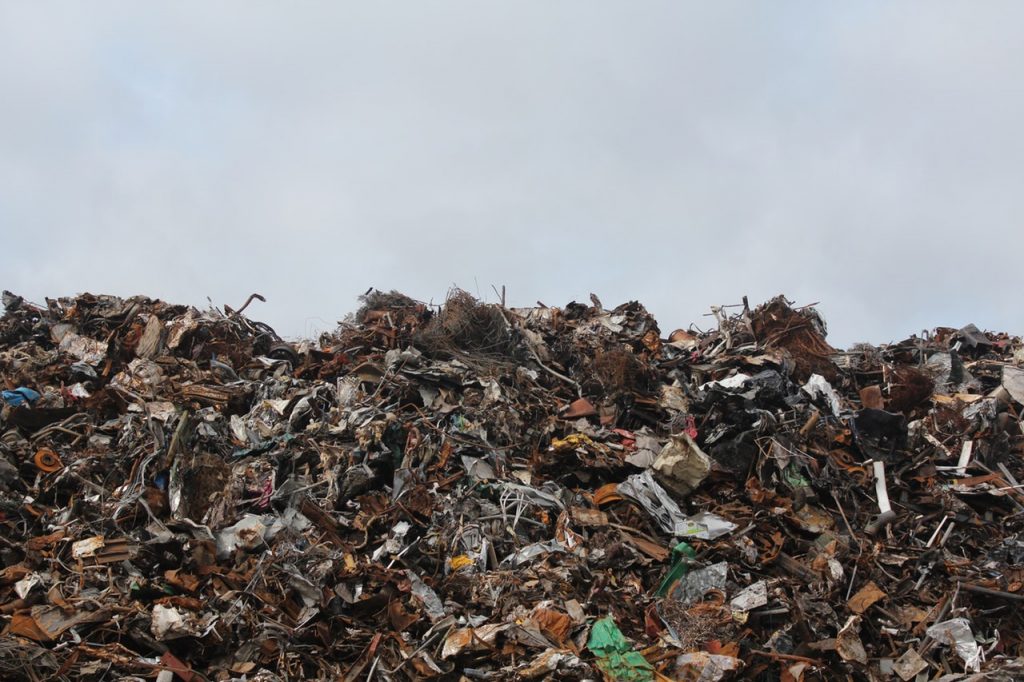 Though junk removal on the surface seems simple.
It is normally just not worth the time, effort, and risk to try to do it on your own. Take for instance hot tub removal. We know of a customer who sliced into her foot with a Sawzall trying to cut up a hot tub. She said forget it! I'm gonna call the junk hauling professionals to get this stuff out of here! The ER visit cost more than the junk removal. Some things are just better left to the junk hauling professional in Louisville.
Are you outside of the Louisville area and have an attic clean out, basement clean out, yard waste removal project, or any other junk hauling project that needs to be completed? No problem. We provide junk removal services not only in Louisville but also in Douglas Hills, Lyndon, Hurstbourne, Worthington Hills, Audobon Park, and heck even the University of Louisville needs junk removed from time to time. Go Cards!
Listen, junk hauling professionals of Louisville are a heck of a lot cheaper than a medical professional. Use our back and not yours. Give us a call today at 502-738-6009 or book your junk removal service online.