Tips to Turn your Yard Full of Junk into a Junk-Free Space
The colder months are upon us in the Cleveland area, and before you know it winter will be here. Now is a great time to get your yard cleaned up and prepared for the long winter ahead so that you aren't faced with a mess this spring after all the snow melts. Getting rid of the junk removals that is plaguing your yard and deck can mean many things, yard waste, old broken play equipment, and perhaps even that old broken or unused hot tub that has been collecting dirt and debris for a long time.
Cleveland Junk Removal Authority can remove more than just junk removals from the inside of your home. Cleveland Junk Removal Authority can perform light demolition or yard waste clean making your yard look amazing!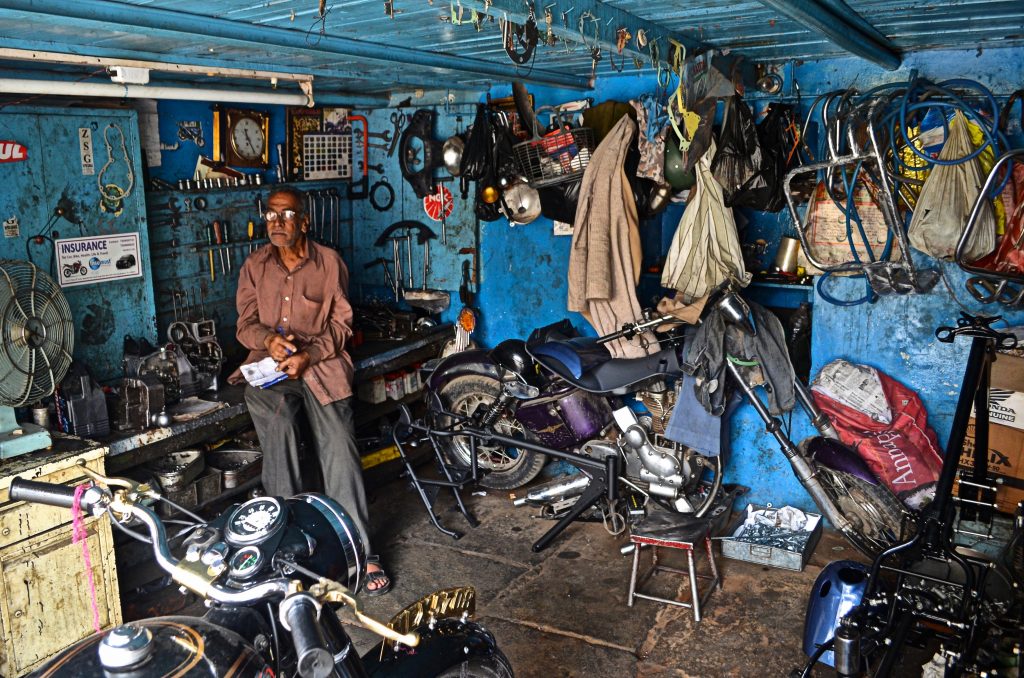 Hot Tub Removal
Do you have an old hot tub that no longer works, has seen better days? Or you want out of the way to make room for something new? Hot tubs seem like a great idea when you first buy them but it has a downside.  This takes a lot of time and maintenance and ends up becoming a money pit. They are also a challenge to remove on your own, as they are incredibly heavy, and full of electronics and other parts and require special equipment to dismantle.
However, Cleveland Junk Removal Authority can remove your hot tub in no time, clearing your space and making room for something new. All you need to do to prepare for your hot tub removal is drain your hot tub completely and disconnect the power and gas. That is it! We will arrive within 24-48 hours after you call, dismantle your hot tub and haul it away.
Yard Waste Removal
Cleaning up your yard before winter can help save you heaps of time come spring. The team at Cleveland Junk Removal Authority can help you clear out the junk from your yard that has been left there from storms, or old projects that were unfinished, old lumber piles, large tree limbs, whatever your case may be. We are happy to go anywhere on your property to get the job done and make your property look top-notch.
Light Demolition
Perhaps you have a shed, child's playset, or deck that is falling apart and needs to be torn down. Structures such as these are unsafe and often lower property value as well. Did you know that Cleveland Junk Removal Authority can perform light demolition services and remove structures that you no longer want?
Clevland Junk Removal Authority has a team of qualified junk removals specialists that can meet all of your needs and will leave your backyard a junk-free space!
Junk Removals
If your backyard needs some help getting ready for winter, or any other time of the year,  Cleveland Junk Removal Authority can perform a multitude of junk removal, and light demolition projects that will save you time and make your yard look great!
Contact Cleveland Junk Removal Authority today for all of your yard waste, light demolition and junk removals needs.