Junk Free Storage Unit
Did you know that there are more storage units in the United States than there are McDonald's? That is a lot of storage units, filled with a lot of things not currently in use. Perhaps it is time that you visit your long-forgotten storage unit and remove what you have been needlessly storing. It is time for a junk removal project storage clean-out! And San Diego Junk Removal Authority is here to offer you some useful strategies that will help get the job done.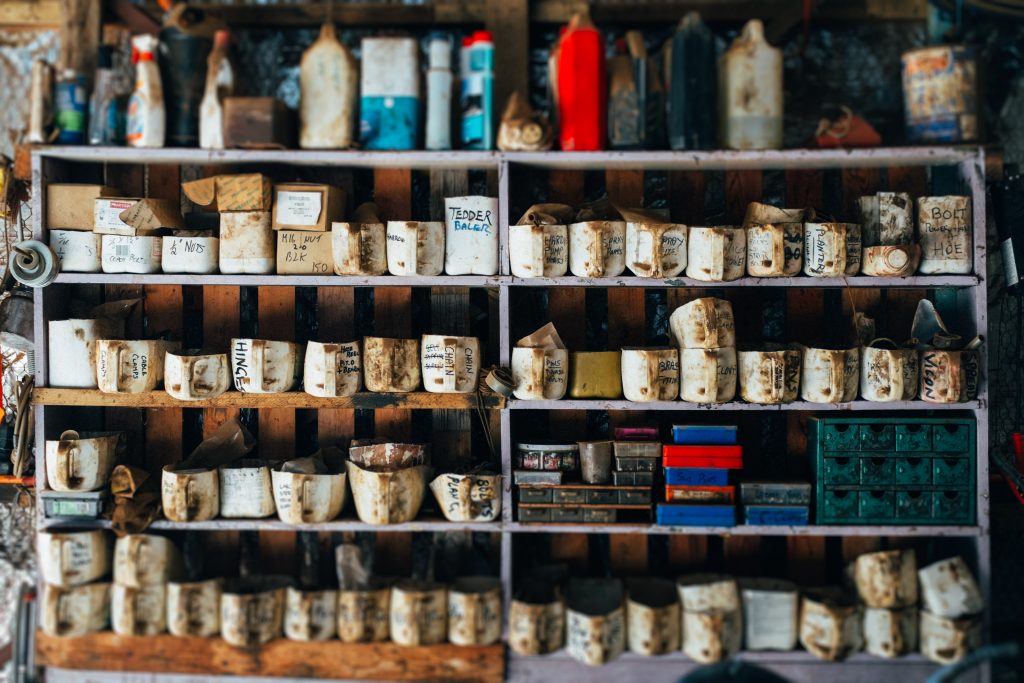 Out of Sight, Out of Mind
It is often difficult to begin a large project such as removing junk from a storage unit. People can become overwhelmed at the thought or the undertaking of a large project. The things we store in a storage unit for a long time are out sight, out mind — we haven't had to think about them for a long time. Sometimes things in storage can bring back old memories that are difficult for us to deal with.
The key to success is to make a plan for your storage unit junk removal project and work through it one step at a time. Creating a manageable plan that allows you to work through your junk removal process will ensure success. A good place to begin is by assessing the contents of each box.
Face Your Mess
With storage unit spaces popping up all over America it's no surprise that the self-storage unit industry makes twice as much revenue than the Global Music Industry. Many of Amercian's rent storage units for years, forget all about them and their contents, until one day when they finally decide that they need to address the mess.
Perhaps you have conjured up the courage to face your junk removal project head-on, but you don't want to throw it all away, even if it's been 20 years since you've seen the inside of you're your storage unit. Maybe you think you'll discover long-lost treasure in there that you've missed all these years.
Try tackling your storage unit clean out by separating your junk into three piles: keep, throw away, donate. Following these steps will get you on the right track to a junk-free storage space.
If you are still overwhelmed with the process, San Diego Junk Removal Authority is happy to do the heavy lifting for you. Just give us a call, point, and we will haul your storage unit junk away. Also, don't worry about all of your junk getting hauled to the dump. If you have items that are still in good condition, we will donate it to local charities and resale stores.
Tips to Get the Junk Removal Project Done
If you need to make a plan for yourself, to help ensure you will get your storage unit Junk-free you can follow these tips:
Set a deadline

: Pick and date and stick to it.

Ask for help

: Ask friends or family to help you complete your junk removal job.

Divide your storage space

: Dividing your space into sections will help you to conquer areas faster.

Don't take your junk home

: Above all don't move your junk from your unit to your home.

Call San Diego Junk Removal Authority

.
Call or book online with San Diego Junk Removal Authority. We are happy to help and can arrive before you begin your project, allowing you to point at what you want removed from your unit, making your junk disappear. Or schedule us to haul away your junk when you are done with your clean out.
Either way, San Diego Junk Removal Authority is here to solve all of your junk removal needs.