Junk Removal Authority: Grassroots Junk Removal Brought to You Nationwide
Junk Removal Authority (JRA) is a group of locally owned junk removal companies that have banded together to help spread the word about local junk removal and give themselves an edge over the large and nationwide junk removal companies. Since JRA is a large group of individual business owners throughout the country, we can consolidate our resources to reach customers in every area.
Enough about us. What does that mean for you? All JRA Certified Haulers must meet our high standards to become members. They must have and maintain good online reviews, have the ability to accommodate same/next day service, offer up-front pricing, employ trained and uniformed team members, stay on schedule over 95 percent of the time, make courtesy calls, and have clean, reliable equipment. That means you get access to local junk removal specialists for less than the big box companies and get as good or better service. That's the JRA way!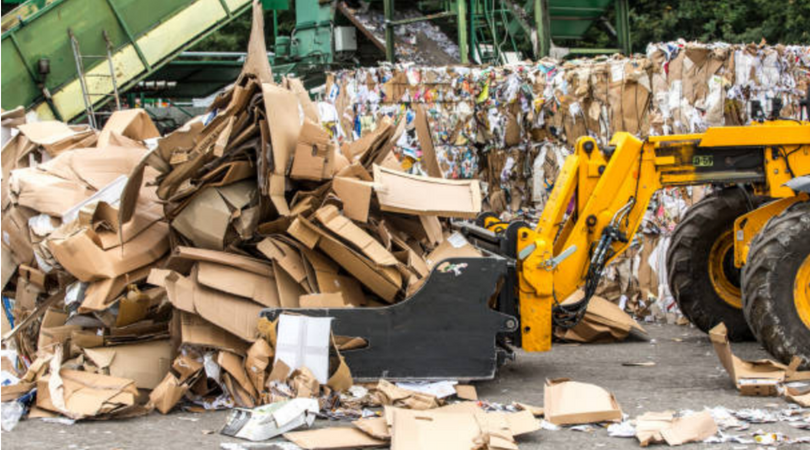 You are probably wondering about how our national organization charges? All companies that are part of the Junk Removal Authority family charge based on the volume of space items take up in our truck. All labor, up to two hours per truck load, is included. That means we will do an attic clean out, basement clean out, garage clean out, shed clean out, yard clean out, etc. all for the price of the volume it takes up in our truck, just so long as it can be done in two hours or under. Above that we've got an hourly labor rate that would be tacked on, just to help cover some of our increased expenses. We would let you know up front if we believed we might need to charge extra for your junk hauling needs.
Think your job is too small? Think it is too large? I can assure you neither is the case. Big or small. We haul it all! We do have a minimum charge. Most of our partners have either a $99 or $115 minimum charge for single item pickups. And if you've got a large hoarder house that you need junk hauled away from we can do that too. Our partners have the trucks and the manpower to complete your job no matter the size.
All of our partners must recycle or repurpose items they bring in. That way we keep the waste out of our landfills and get some of your good leftovers to people who can use those items. We plan on being on this Earth for a long time. We must do our part to make sure there is a planet by keeping those items out of the landfill.
So no matter what part of the country you are in JRA has you covered. Simply enter in your zip code to get started. Support your locally owned businesses without having to sacrifice safety and security. Go with a JRA approved partner. Make the right choice and choose JRA for your junk removal needs.