Junk Removal Authority Fairfax Garage Clean Out The Right Way
Is your garage a disaster? Have you neglected the space for months or perhaps years? Maybe you are like most people and have tossed countless unused or broken items into your garage thinking you would you address it at a later date but instead have only built an enormous pile of junk that you can no longer conquer on your own. The good news is, many garages across America are full of junk, and the even better news is that there are professionals that can help remove the junk. Junk Removal Authority Fairfax specializes in the removal of small to large scale items. They can help you get your garage clean out organized again.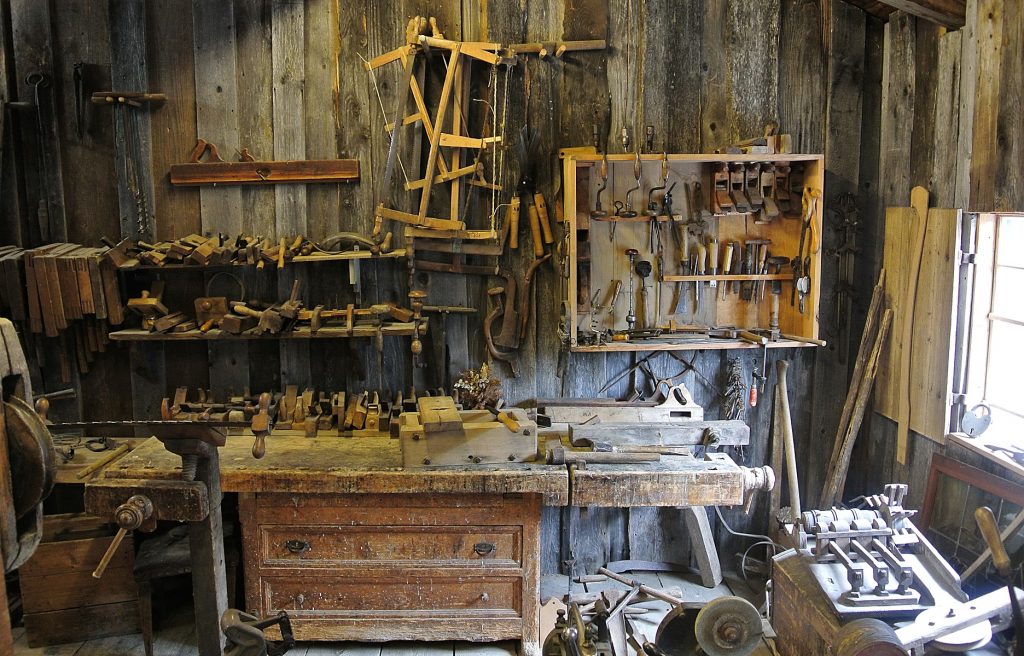 Plan of Attack
To get started with your garage clean out you'll want to first develop a plan to tackle the project. Whether your plan includes hiring a professional team like Junk Removal Authority Fairfax to help you with your garage clean out or doing it yourself, make sure you stick with your plan and see it through to the end.
Your plan of attack should include a timeline in which you anticipate completing your garage clean out project. As well as what in your garage is currently working for you and what is not. You should consider the functionality of your garage and how it serves you and your family. If you or family enjoys biking and you have a collection of bikes, so make sure your plan includes easy access to this type of equipment.
You should write your plan down and communicate it to anyone assisting you with your garage clean out project.
Empty the Space
Begin your garage clean out by completely emptying your garage. Utilizing this process allows you to assess what you own.  Also, this can help you to determine if you need it, or if you can get rid of it. After you decide on the items that you have cleared from your garage you can then begin to put them back in an organized and clean manner.
Being prepared with large plastic bins, vertical storage, pegboard and hooks, ceiling hooks and other methods for storing items is crucial in a garage clean out. Getting and staying organized is essential and having the proper items on hand to get the job done should be part of your Plan of Attack.  Before returning any of the items you intend to keep back to your garage, you must clean everything.
Cleaning Time
With an empty garage, it will be easy to make sure that the garage itself, as well as anything you put back, will be clean. Garages with full of junk can often become home to a lot of dust and debris along with all of that broken and unwanted junk.
First, address garage surfaces and windows to eliminate dirt and cobwebs. Don't forget to sweep and mop the floor which can have old oil stains.
After cleaning the garage, you can turn your attention to items that need to go back into the garage space. Clean items before returning them to the spaces that you have designated in your plan. This process gives you another opportunity to assess your need for items taking up space in your garage.
If you come across any broken items taking up valuable space, don't allow them space back in your garage. Instead, set them aside for pick-up and removal from Junk Removal Authority Fairfax.
Call Junk Removal Authority Fairfax
A lot of time and effort go into a garage clean-out project, you want it to stay clean and organized. Imagine being able to find what you are looking for in your garage one day.
Junk Removal Authority Fairfax is here to help. Call Junk Removal Authority Fairfax today! For more information on how we can help you with your garage clean out project.