It's a Dark, Dark Junk Removal World in all these Basements we Do!
The national organization of locally owned small time haulers that make up the Junk Removal Authority has been in a ton of basements. We've been in wet basements, dry basements, cold basements, humid basements, smelly basements, moldy basements, no light basements, and more. The basement is one of the darkest places our junk removal professionals go. But if there is junk somewhere you need to get removed then our teams will go to infinity and beyond… or just your basement to get you taken care of!
We Worked On Old House Basements
Some of the basements we do are in really old houses. You wonder what the heck were they thinking when the built these basements! Narrow and steep stairs. Low clearance on your head or for the items. If you do a close inspection of many of our junk hauling professional team members there's a good chance you'll see a slight indentation that's been placed on our heads after hitting our heads so many times removing stuff.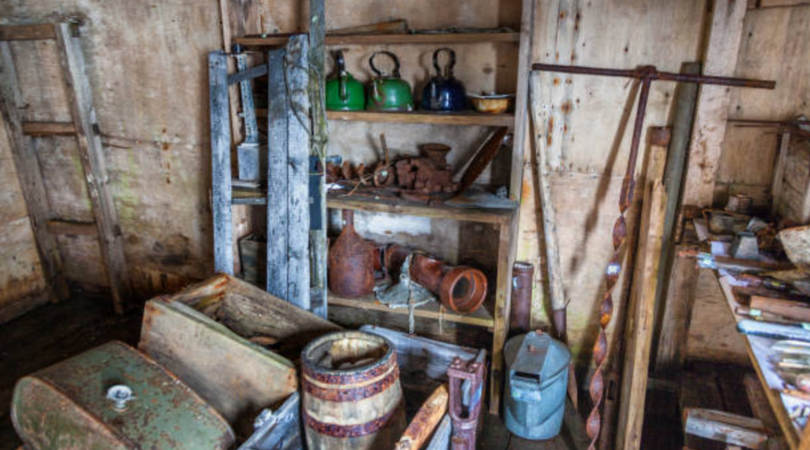 The other thing about basement clean outs is the quality of stuff that is down there. And by quality, I mean quality construction. Washer machine removal, furnace removal, water heater removal, refrigerator removal, and removal of any of the junk down in these old basements tend to be really heavy! Like, how in the world did they ever get this down here heavy? But since they got it down there it has got to come out. The locally owned junk removal professionals that make up the JRA are here to help!
Danger of Molds
One of the dangers of basements is mold. Many of these old basements have black mold on them. This makes basement junk removal treacherous. Our teams are outfitted with respirators when mold is encountered so they can keep their lungs cleaned. Working on respirators can be a bit challenging however because it restricts your breathing. However, our team is game. If your basement is full of junk we have got you covered!
New Basements
Now, all we've been talking about is old basements. What about new basements? The problem with new basements is our guys might want to plant a kiss square on your forehead. When they see "basement clean out" on their schedule they prepare for the worst. But many of these newer houses have basements with wide staircases, outside entrances with big doors, they are dry, clean, and downright cool! And they aren't full of old heavy appliances that were left down there because the owners didn't want to go through the hassle of removing them. We love new basements! Call us today for new basements that need to be cleaned out and have junk removal needs! We promise to do our best to restrain ourselves from kissing you!
To schedule with one of our "little guy" junk removal partners that make up the JRA enter your zip code below to start the process or give us a call. We are here to help you rid yourself of all that basement junk!