How Can I Remove or Dispose Old & Unused Hot Tub?
An old hot tub takes up a lot of valuable space and can be quite a project to remove and get rid of. If undergoing a remolding project, you have moved into a home with a hot tub that you don't want. Your hot tub has seen better days, and you are ready to remove it and create a new space. There are many reasons that cause us to seek hot tub removals by West Palm Junk Removal Authority, and there are many avenues to explore in the removal of your unused hot tub. Consider some of the below options for your hot tub removals project that lies ahead.
Classified Hot Tub Ads  
If your hot tub is in decent working order, many people will choose to post their hot tub on sites like Craigslist – Palm Beach, or OfferUp for free, stating that if the person who wants the tub can manage can to dismantle it and get it out, they can have it for free. This is a great option, but often takes a lot of time to find someone to bite if your hot tub removals project needs to move along quickly.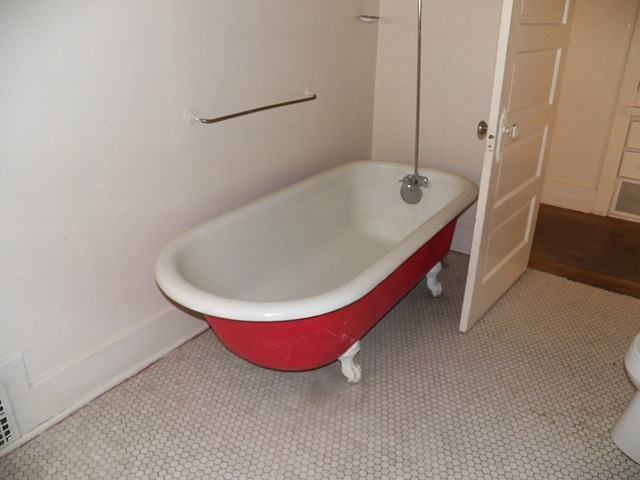 Hot Tub Trade-In
If swayed in the direction of a new hot tub and not a complete hot tub removal, companies will accept a trade-in. They will come to remove the old hot tub, replacing it with an upgraded model. Of course, there is a cost associated with this, and you need to be in the market for a hot tub, and not a complete hot tub removal.
Do-it-Yourself Hot Tub Removals  
Another option is to remove the hot tub yourself. Removing a hot tub yourself is a time-consuming job and requires some preparation. Begin by reading your hot tub owners manual then unplugging all electrical components and gas lines. After you unplug everything, you will remove all components from the hot tub. Once this is done, you will be left with a wooden frame and the fiberglass or plastic spa itself.
Continue with the skirt disassembly by removing screws or nails or by disassembling wooden slats around the spa. After this process is complete, you will move on to break up the hot tub. This process is messy and time-consuming and best achieved by using an electric saw. When sawing the tub into pieces, make sure to use proper protection for yourself at all times.  
After all of these steps are complete you will need to dispose of the hot tub pieces at the dump.
Call West Palm Junk Removal Authority
Another option, and perhaps the easiest option is to call West Palm Junk Removal Authority. West Palm Junk Removal Authority specializes in hot tub removals; they will haul your hot tub away so that you don't have to. To prepare your hot tub for removal, we ask that you disconnect the power, gas, and completely drain the water. That is it; you're ready for pick up.
Some hot tub removals jobs can get quite tricky, but the professionals at West Palm Junk Removal Authority have handled a great deal of hot tub removals projects and will be equipped to handle your hot tub removals job.
We offer free estimates, and you are under no obligation to have any work done. Contact West Palm Junk Removal Authority today and take back that outdoor space.