Fall Back In Love with Your Home
It's easy to let the mess get the best of us and our homes. We all lead busy lives, full-time work, kids, school, and sports. Keeping the clutter and junk from piling up in our homes often ends up at the bottom of the list.
If you can find a little time to freshen up your space, bring back some organization, remove some junk, and clear the clutter, you may find that you can fall back in love with your home all over again, and reignite some of those feelings you had when you first moved in.
Find Inspiration
You can begin by finding inspiration for your project by looking through magazines and visiting websites. You can get a sense of what you want and what your home needs in order to be functional and serve your needs. If you're on a budget, you can still achieve certain looks at minimal cost. Figure out a plan, and gain inspiration.   
Remove the Junk
It is important to remove the clutter and junk from your home if you are going to have organization. Living in a home with too much junk can cause unnecessary stress and can make locating things in your home difficult.
Take this opportunity to remove the junk. If you have too many large heavy pieces of furniture or older furniture that has seen better days, now is the time get rid of them. You can move through each room assessing whether you need the item or not. You may find that you can remove a lot of junk.
If you find that you are not as productive with your junk removal process as you would have hoped,  you can ask yourself, "have I used this in the past year?" if the answer is no, then you know you can get rid of it and allow for space.
Restyle Your Rooms
With your inspiration in mind, rearrange your living room furniture. Having Portland Junk Removal Authority remove old chairs, and heavy, dated sofas, leaves space for people to move around and makes rooms larger. You can add new pillows, blankets, or rugs for color.
In the bedroom, maybe it's time to send some of your old bedroom furniture with Portland Junk Removal Authority? Having a bedroom full of too much furniture, especially if it is dark can weigh the room down. Consider downsizing or even refinishing it if it is a dark finish for a light and airy feel.
You may not have considered restyling your kitchen, however, don't neglect your countertop clutter! Clear away the paperwork, find homes and organization for your mail, coupons, and the kid's homework. Assess which small appliances you need and what you can get rid of.
If you have wanted to make an upgrade, maybe now is the time. Portland Junk Removal Authority is happy to help remove your old appliances, as well as help with light demolition work including removing old kitchen cabinets. Making an update to your kitchen can increase the value of your home.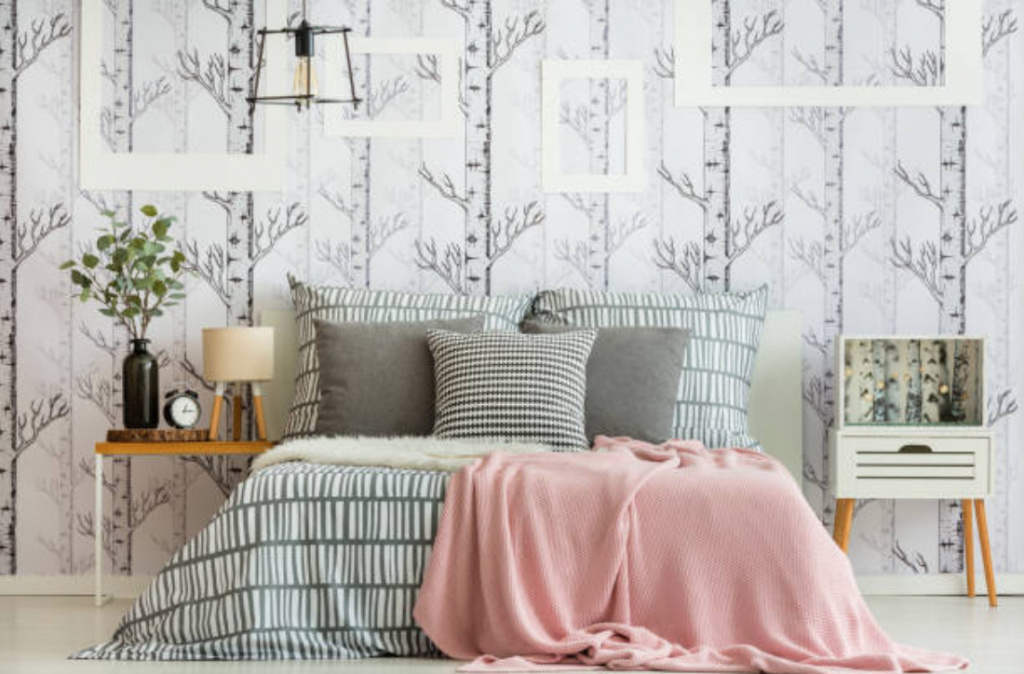 Call Portland Junk Removal Authority
Call Portland Junk Removal Authority or book online for your junk removal job. We are happy to help with your decluttering and junk removal project no matter what your needs may be.  
Contact Portland Junk Removal Authority today!