Don't do Laborious work in Cary on Labor Day Weekend
Everyone has junk. No matter how organized a family you are you will have junk that accumulates. Stuff that you have used for a long period of time will no longer interest you or brake. You might have an old hot tub in Cary NC that needs to be removed. You could have a basement that has been accumulating stuff for fifty years. You decide to clean up. You can do it on your own if you want. But do you really want too?
Basement junk removal in Cary NC can be completed as a do it yourself project. Cary has a great facility off North Dixon Street called the Citizens Convenience Center. Cary residents can haul junk to the center and dispose of it free of charge. Property taxes cover the cost of the dump. So the cost to dispose of the junk is pretty good. It's free! The problem is getting it to the dump.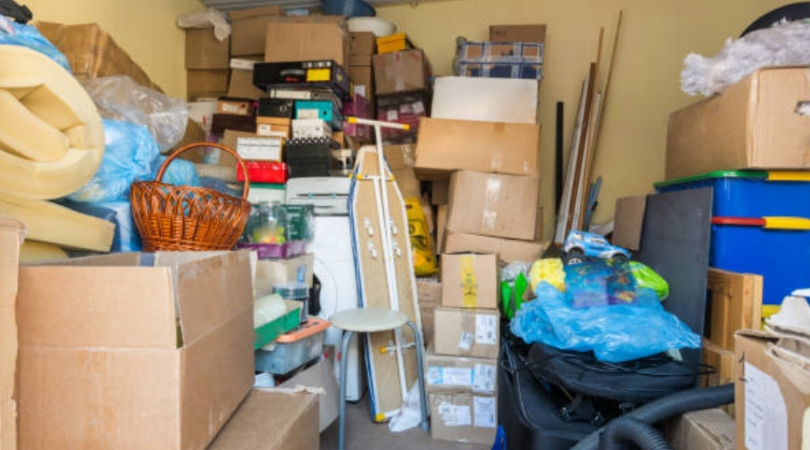 The first issue is getting a vehicle to load the items into. You have a few options here to place your junk. One option isn't a vehicle at all. It is to rent a dumpster. This can be a cost-effective way of performing junk removal in Cary yourself. If you can provide the labor of bringing the items to the dumpster and you have a fairly large job you will spend less money than you would with a professional junk removal company like Junk Doctors. Typically a 30-yard container in Cary NC will run about $600. If the dumpster is full you can save a few hundred dollars over hiring a junk removal company. For more info on dumpster rental go here:
If the dumpster route is more than you want to spend on junk removal in Cary you then have the option to take the stuff to the convenience center. You should borrow or rent a truck/trailer to get the stuff there. Don't go too large on the truck because they are technically not supposed to allow large box trucks into the convenience center. They do but don't go to large or they might turn you away.
Once the truck situation is squared away you'll then need to get some help if you have any furniture pieces or other items that will require more than yourself. At this point its time to get a twelve pack of beer and bribe a friend to give you a hand. When you load the truck make sure to separate out any TVs, electronics, metal, and construction debris. Each of these junk items must be discarded of in different places within the Cary NC recycling center. Those items will be broken down and discarded after you drop them off at the center.
A third option you have is to place the items at the curb. The Town of Cary does offer bulk item curbside pickup for many items. They do not pick up construction debris from the curb. It is not free either. They charge $15 for the first item and $8 for each subsequent item. You can schedule these pickups through the town office. Information on Town of Cary bulk item pickup can be found here: https://www.townofcary.org/services-publications/garbage-recycling-yard-waste/garbage-collection
Both of these first three options involve a lot of labor to complete your junk removal project. Though each option likely results in less money spent on your trash removal job in Cary, NC, it involves a tremendous amount more labor than your final option. The final option is to use a full-service junk removal service like Junk Doctors. With a full-service Cary NC junk removal service, the company will come out and look at all items that need to be removed. Junk Doctors charges a rate based on the space the stuff takes up in the truck. A firm price is given up front. If the go-ahead is given the job starts. You can relax! All labor will be provided by the junk removal service.
The decision on which route to go is determined by a few factors. How soon do you need the stuff gone? Junk Doctors can provide junk removal services on the very same day you call to schedule. Do you have the time to do the job or do you want to do it yourself? Junk removal is more expensive. So you must make a choice. You can go it alone or work with a professional. We believe the choice is clear.  Call Junk Doctors for full-service junk removal at 919-466-9322 or book online at https://junkdrs.com/