Donation Pick-Up and Junk Removal: Cleaning out the Junk and Handing Down Goods
Is it time to update your home? Maybe your are undergoing a junk removal process or a random spring-cleaning process because you can no longer take the clutter, or perhaps your business is getting a fresh new look. Whatever the case may be you may have an abundance of large furniture pieces, appliances, clothing, or other items that you would like to donate and no means of getting them to your location donation pick-up station. You may have also uncovered a lot of items that are not suitable for donation but need to be hauled away as well.
Luckily, Alpharetta Junk Removal Authority can help with all of your junk removal, and donation pick-up needs no matter how big or how small. Junk Removal Authority takes all of the heavy liftings out of junk removal and donation pick-up.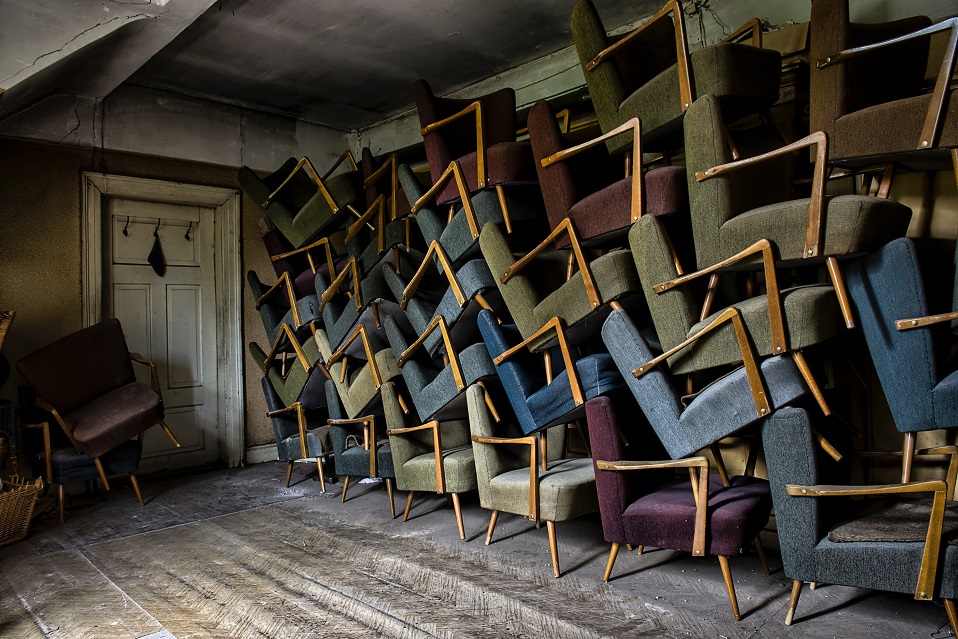 Donation Criteria
Many donation stations that Alpharetta Junk Removal Authority works with sells new or gently used furniture and other home goods. As you are performing your junk removal and decluttering process, determining what you can mark for a donation, you can use the below criteria as a guide for what might be suitable for donation:
Furniture in good condition: no excessive scratches, rips, stains, missing or broken parts, splintered wood, or damaged parts.

Office Furniture: tables, sofas, chairs and simple desks that can be used in homes are mainly

accepted

at donation pick-up stations. There are other places that will specifically accept office equipment.

Clothing: In good condition free of rips, stains, etc
Ask yourself:
Is the item I'm donating useful? If the item you are considering donating isn't fit for someone you know, don't give it to charity.

How will the item be used? Make sure what you're donating aligns with your intentions.
Donation Pick-Up Stations and Junk Removal
When you contact Junk Removal Authority for your junk removal needs, we will remove all of the junk that you gather during your junk removal project as well as your donation items and bring your designated donation items to one of the many facilities that we have a relationship with in the Alpharetta area, or one that you designate.
If you didn't have time to mark anything for donation, Junk Removal Authority will still deliver your large items and things that are easily identifiable for donation to one of the many donation pick-up centers in the in Alpharetta area. We will also email you a tax-deductible form for your records.
Contact Alpharetta Junk Removal Authority
It is a great feeling to donate as many items as you can during a junk removal project. It not only helps other people in need, but it helps saves the environment.  Save from unnecessary waste and saves you money through a tax write-off at the end of the year.
Junk Removal Authority is proud to serve the Alpharetta area for all of your junk removals needs as well and donation-pickup needs. Alpharetta Junk Removal Authority can help you to reclaim your space and make junk removal fast and easy.
Contact Alpharetta Junk Removal Authority today.