Client Success Stories
Learn How JRA Has Helped These Business Owners Grow
Junk Removal Authority Reviews
See What Our Clients Are Sayings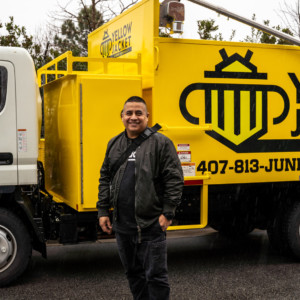 Yellow Jacket Junk Removal
I started my company with the help of JRA, they helped me out every step of the way, I chose JRA because I saw they had positive and inspiring company culture along with strong and positive leadership. Lee Godbold and his team are highly passionate and that is why I went with JRA!!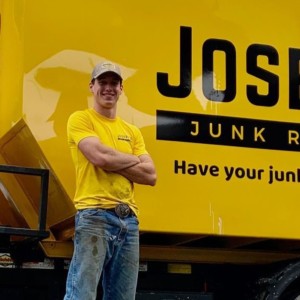 Joseph Lambert
JRA is the best! Google ads, website building, and of course top-notch customer service. Highly recommend! Also… Sophie Hunt is their best employee!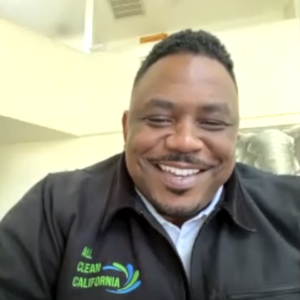 B Gabourel
I've been with JRA for about a year and they're amazing! Always have the answers to all my questions couldn't do it without them.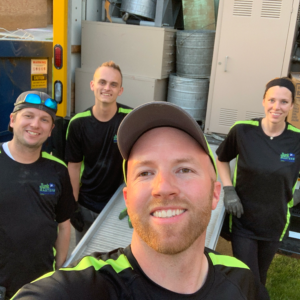 Mitch H
If you are looking to grow your junk removal business or start a new one look no further. They always promptly answer any questions that our team may have. Their contact center is superior. I cannot recommend them enough. You will definitely be happy with your investment into utilizing the services that JRA offers.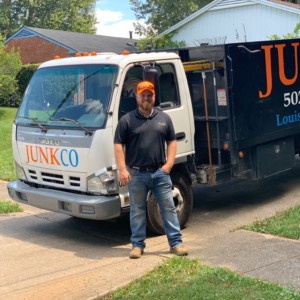 Blake Gordon
I'd highly recommend using JRAs service! We have used them for our marketing, call center, overall advice and more and they have really put us on the right track! I'm excited to continue to work with them and see what all we can achieve together as we grow!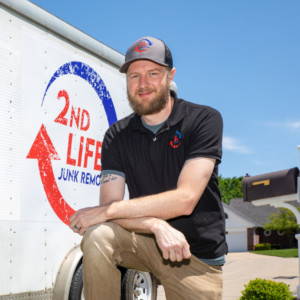 Micah Bounds
I had previously worked at one of the largest junk removal franchises in upper management and would be sent out of state to learn in-depth Business practices. It was reassuring for me to see that there were commonalities to JRA's approach to where I had come from. This really gave me the assurance That JRA knows what they are doing in following industry-proven business strategies. Highly recommend.
Why Choose JRA
No one knows the junk removal industry like we do. That's why JRA is so well-reviewed. We have helped hundreds of small business owners generate wealth and gain freedom in their lives. Guided by industry experts and motivated by a common goal to help business owners succeed, JRA has a proven track record of strategies that work and they can work for you too!
Proven Results
Since 2019, JRA has helped clients generate over $60 million in sales. Entrepreneurs who use our JRA Business Package to launch their junk removal companies average more than $250K in revenue during the first year of operation. Our digital marketing services deliver websites that convert 20% higher than the industry average. Clients see 4-6X ROI with our Google Ads management services. This is an industry we know how to succeed in and we can help you succeed too.
Industry Experts
Every decision we make at JRA is guided by real life, extremely successful junk removal business owners. Our founder Lee and JRA consultant Sam both built multi-million dollar junk removal businesses. Their expertise and the proprietary data compiled by Lee as he built his own empire is precisely why we're able to help others succeed. We know what works (and what doesn't) and we apply those same proven strategies to help you grow.
Common Goal
Our primary goal is to help independent junk removal businesses owners make more money and live a better life. We only succeed when you succeed. That's why you'll never hear us recommending services that aren't a good fit for your business. It's also why we don't believe in restrictive contracts that limit your freedom as a business owner. We'll work with you as partners to develop a strategy that puts your best interest first.
Ready to Grow Your Business
Join the hundreds of junk removal business owners we've helped and become a JRA client today! We can help you launch an entirely new business or skyrocket your established company to new heights. Contact us to get started today!