"Melissa is awesome! I just took her booking phone calls training, and
it was game-changing.

Definitely recommend. She knows her stuff and helps you feel way more confident when interacting with customers on the phone!"

Taylor Hagen of Hagen's Junk Removal
Learn Our Contact Center's Proven Strategies for Booking Jobs
Are you ready to level up your customer service? Want to turn your phone calls into paying jobs? Then register today for JRA's Junk Removal Phone Training course! This live video training is led by our very own customer service and booking expert Melissa Souto. Melissa will walk you through JRAs proven script on how to answer calls, handle tough inquiries, and close deals.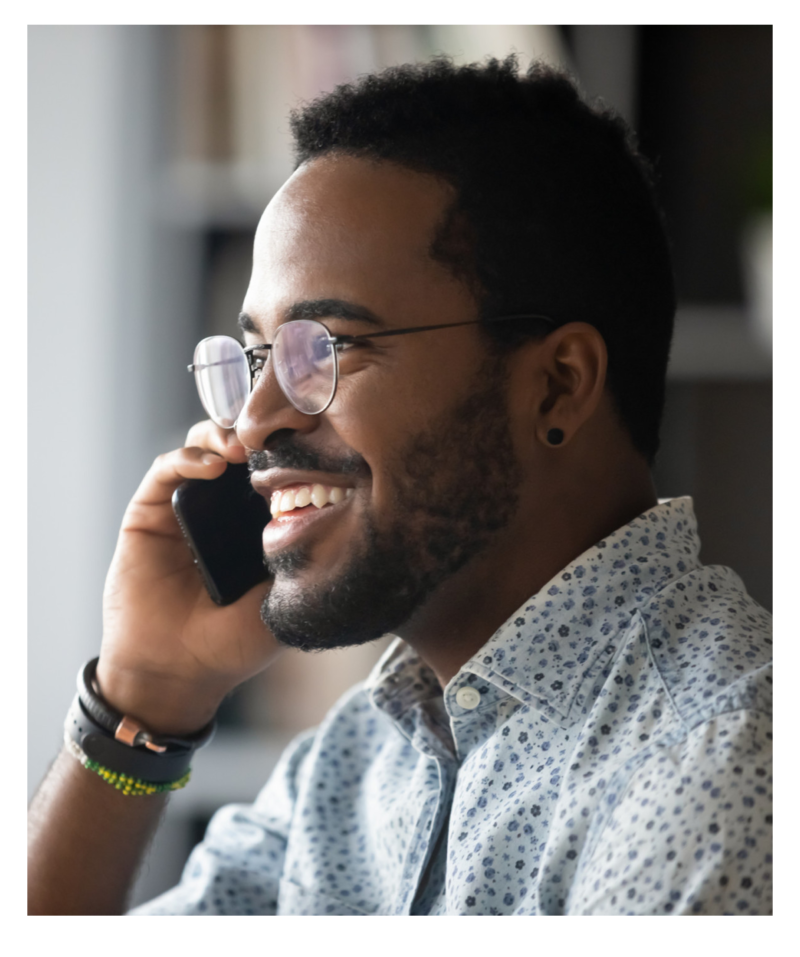 With our Junk Removal Phone Training Course, you will:
Discover how to successfully book more jobs
Learn JRA's phone script and proven strategies
Gain insights into the industry's best practices
Learn thousands of dollars worth of value
Participate in mock calls as a group
Get your questions answered and learn from others during a Q&A session with Melissa
At the end of the course, you will receive a recording of the class and a custom script for your business.
"Melissa's course was amazing, it gave me a new found confidence that wasn't there prior. After the training I started running Google ads and of course calls started pouring in. It took a little minute to get comfortable with the script but now I am feeling like I can run JRA's call center! (Just kidding!) On a more serious note I have to say Melissa did such an awesome job with training, not only with the curriculum but with being charismatic, witty, funny and keeping us all interested and engaged with the course. I really noticed it once I viewed the play back. This certainly was money well spent and she is truly great at what she does! Thank you so much for the opportunity." – Quaheem of Fully Loaded Trucks
Reserve Your Spot Today!
Space is limited to facilitate one-on-one interaction and ensure your questions are answered. Only one employee per company may participate in the live training. The cost per attendee is $295 for current JRA clients and $395 for non-JRA clients. Submit the form below and we will reach out with details and payment information.
For questions or more information, please contact Melissa at 984-302-3459.