CUSTOMER REACTIVATION MARKETING

Turn one Job Into Two!
What is Customer Reactivation Marketing Service?
The Customer Reactivation Marketing Service is designed to get new job bookings for your Junk Removal Company by reaching out to your existing customers with a unique time sensitive offer to book a job on the day when you will already be in the area. This allow you to save on gas and handle multiple jobs that are close together … all of which makes you more profitable!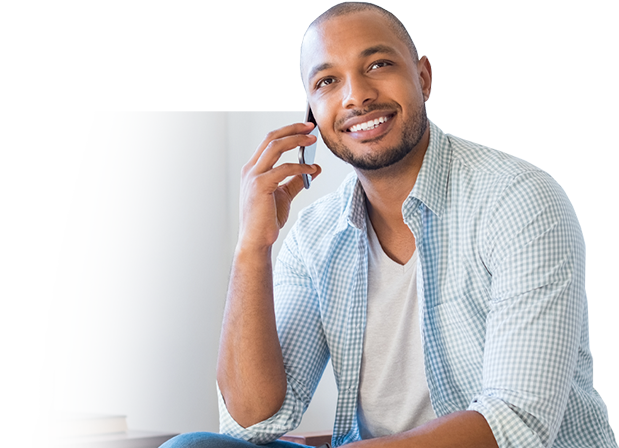 WHEN YOU BOOK A JOB
WE'LL BUILD A LIST OF YOUR CUSTOMERS THAT ARE WITHIN A FEW MINUTES DRIVE
WE'LL SEND TEXT MESSAGES ASKING IF THEY HAVE ANY JUNK TO REMOVE
WE'LL BOOK THE JOB FOR YOU WITH THAT CUSTOMER
AND THEN … YOU JUST RUN THE JOB
Want More Info?
Those who request that we do not contact them further via text message will be put on a permanent blacklist.
We'll build the campaign around your needs and availability to optimize results
A portal is provided so you can see what customers have been contacted and the exact messages back and forth.
These regular polite touch points help you stay on the top of your clients mind (even if they don't book when you reach out).
The profitability and effectiveness of this campaign is directly tied to your capacity to do more jobs that day, short driving distances and the discount and pricing offered.
PRICING
---
Pricing is based on a one time setup fee and a per booking fee. The great news is that your only ongoing fees are when jobs are actually booked.
Testimonials From
Our Customers
Mitch. Junk Masters. "Using the Proximity Tool has been a great boost to our business! More Jobs with Less Driving & Less Fuel. Can't beat that!"
REVIEW US ON