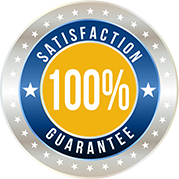 Are you struggling to find junk removal customers?
PAY PER JOB
- INCOME GENERATION
Is your answer
"Flip the switch" to turn on instant income.
You can simply buy blocks of local jobs from us - satisfaction guaranteed. Here are the details:
*$90 per booked appointment, purchased in blocks of 5.
If an appointment cancels before you go out to their location, we will replace it at no charge.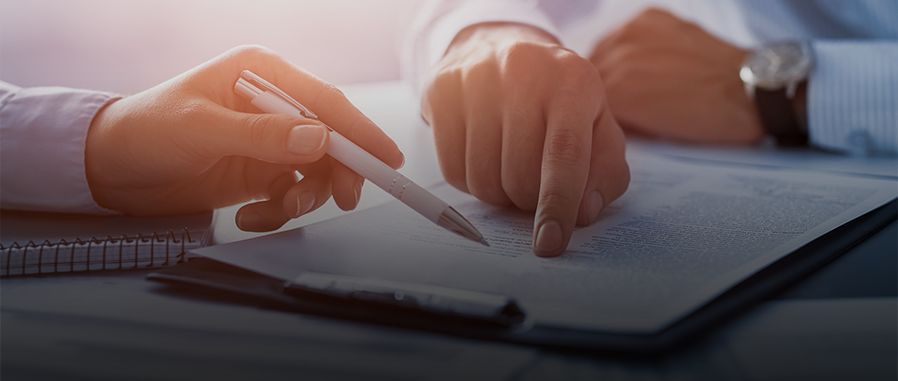 We'll set up your account with your rates and specialties.
You use our calendar to indicate your availability (so we can book your appointments).
We'll take the calls and answer customers' pertinent questions
Since we have many years' experience in the field, we're pros at locking down bookings and converting callers into customers.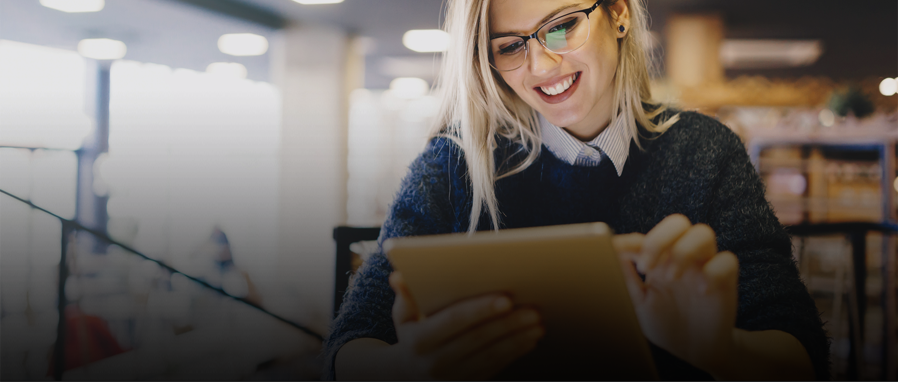 We'll enter the appointment in the system or the customer can use the online booking service.
You'll get emailed instantly whenever you have a new appointment (or you can just access the calendar for details).
And BOOM, you've got a steady source of prequalified appointments. What could be easier?
Wondering if you can make money with this program?
Is the owner on the truck?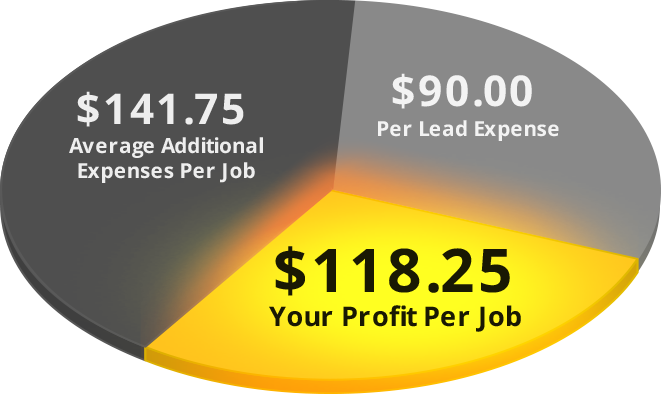 Income Per Job

(owner on truck)

Average Job Income
Pay - Per Lead Expense
Additional Expenses Per Job
Net Profit Per Job YOUR FROFIT
Income from Program

(owner on truck)

| | |
| --- | --- |
| Number of Jobs monthly through Pay Per Job | |
| Average Income from Google Jobs | |
| Pay Per Job Lead Expense | |
| Other Expenses | |
| Monthly Profit from AdWords | |
| Your Additional Yearly Profit using the Pay Per Job Program | |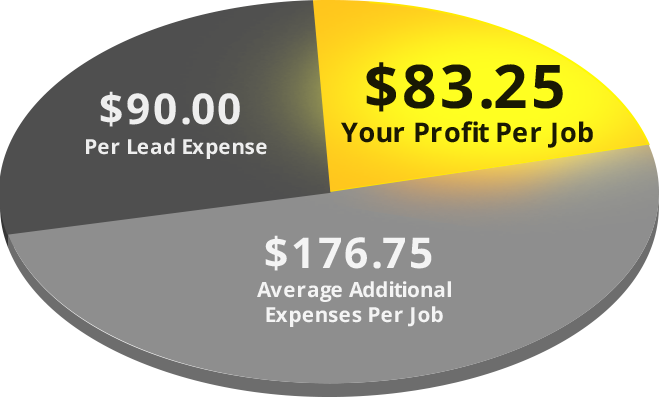 />
Income Per Job

(owner not on truck)

Pay Per Job - Per Lead Expense
Average Additional Expenses Per Job
Average Additional Expenses Per Job
Average Net Profit Per Job YOUR PROFIT
Income from Program

(owner not on truck)

Number of Jobs monthly through Pay Per Job
Average Income from Google Jobs
Pay Per Jobs Lead Expense
Other Expenses
Monthly Profit from AdWords
Your Additional Yearly Profit using the Pay Per Job Program
How we make this happen
Established
Call Center
Solid Online
Booking Software
Pay-Per-Click Advertising
SEO Optimized for Top Search Position